Arriving a few weeks ahead of schedule, our exclusive Ruston & Hornsby 165DE 0-6-0 locomotives are now in stock and ready for service.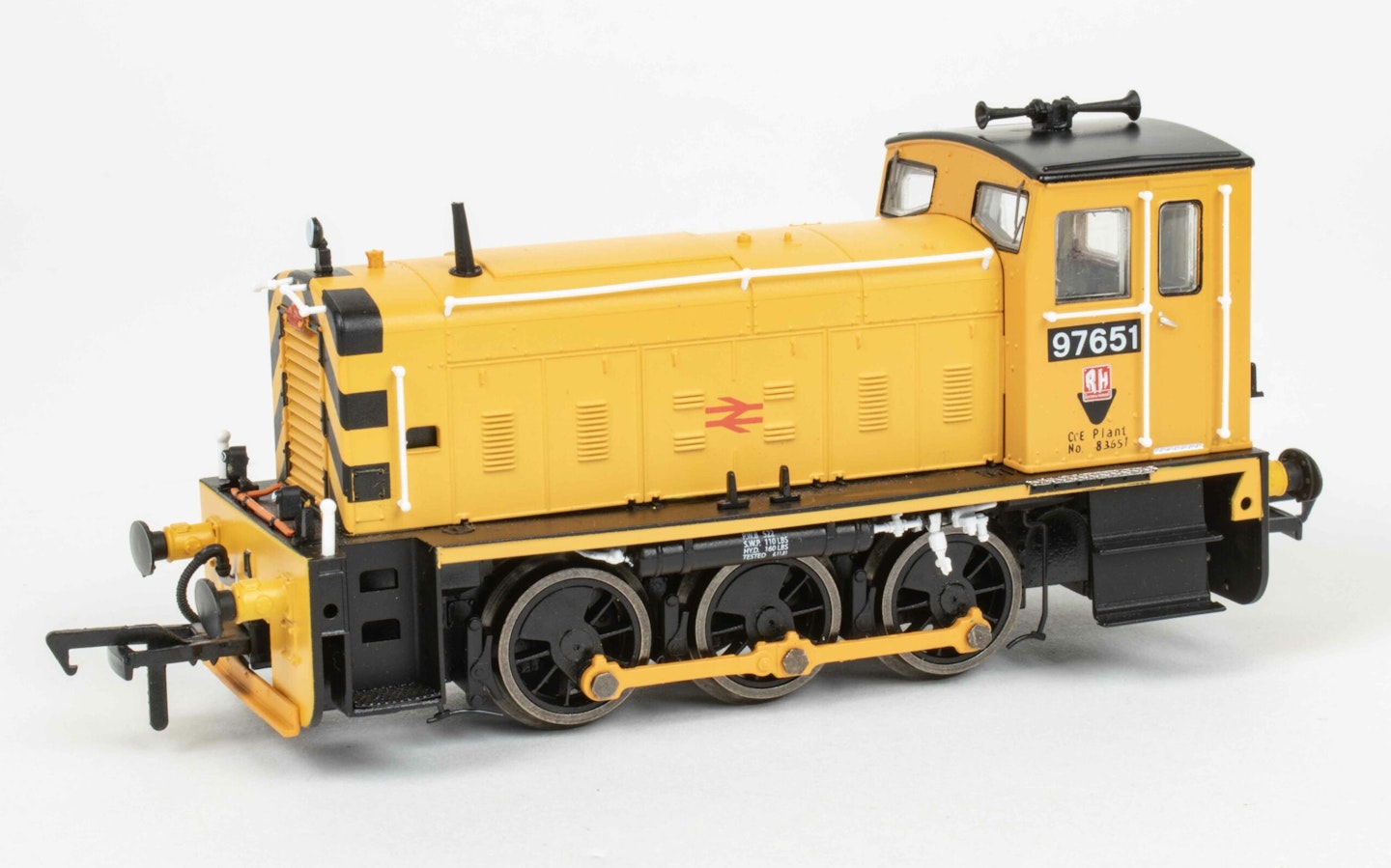 Built for BR's Western Region in the late 1950s for use by the Permanent Way Department, they became known as Permanent Way Machines, or 'PWMs' for short. Operating largely within engineers' yards or out on-site during track relaying works, the small fleet of locomotives was spread across much of the Region. Examples remained in service into the 1990s and a few have survived into preservation.
Our model is based on PWM651-654 (later 97651-4), with the pioneer 'PWM', 650, featuring several differences from the 'production' batch. Produced in association with Kernow Model Rail Centre and Heljan, Model Rail is offering eight exclusive versions, covering the full range of liveries carried by the BR locomotives over their careers, from original plain green to all-over yellow.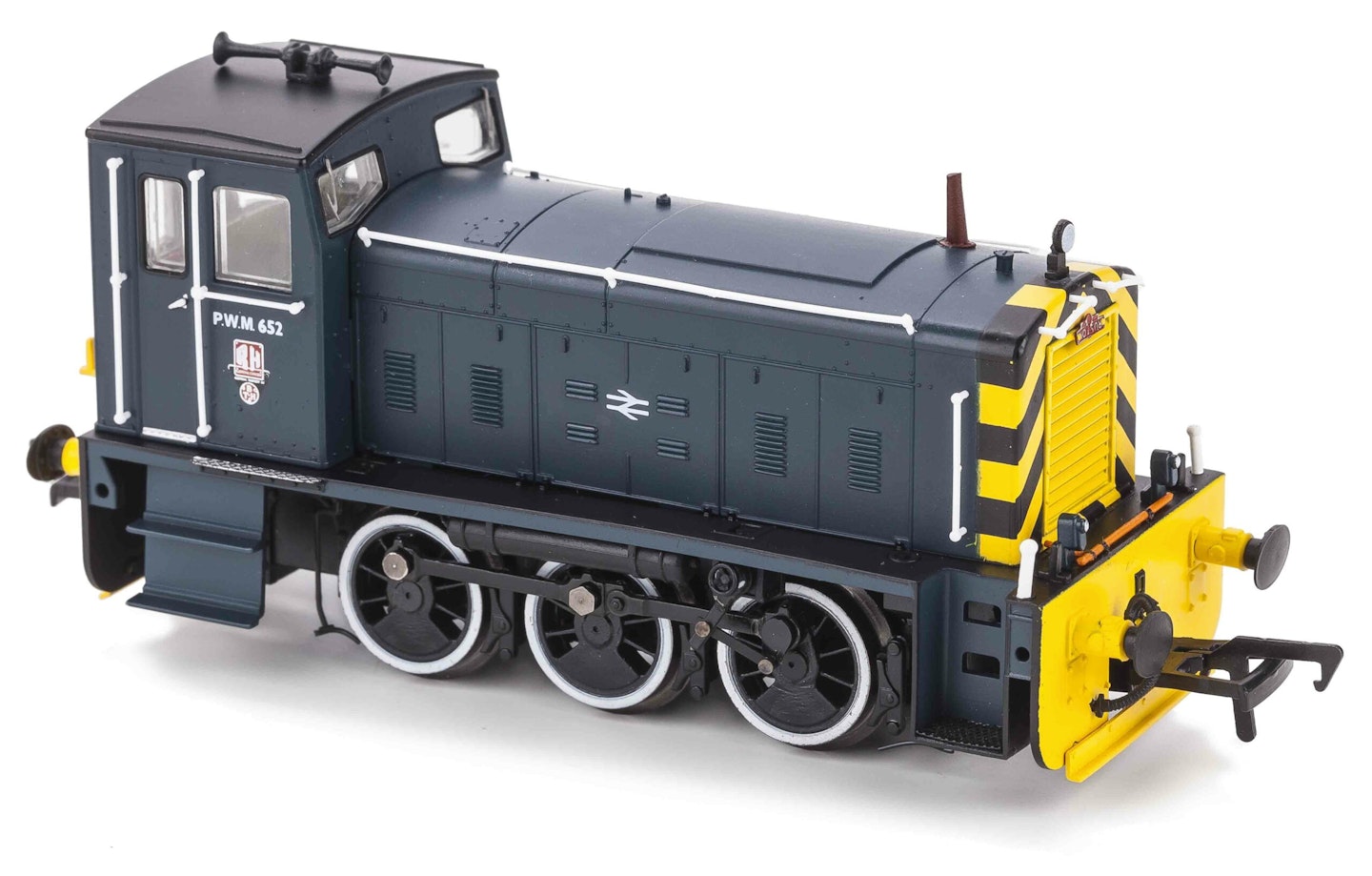 Become a Model Rail Member and get 10% off the Model Rail Shop for just 99p!
All models feature an impressive specification, including detailed cab interiors with working lights (controllable with a magnetic 'wand'), a powerful coreless motor and gearing optimised for slow speed running, plus a Next18 DCC interface. Look out for a more detailed overview of the 'PWMs' in next month's Model Rail, where we'll also offer a range of tips for personalising your models.
What's available?
MR400A – Ruston & Hornsby 165DE, PWM651 BR plain green
MR400B – Ruston & Hornsby 165DE, PWM652 BR plain green
MR401 – Ruston & Hornsby 165DE, PWM654 BR green, 'wasp' stripes
MR402 – Ruston & Hornsby 165DE, PWM651 BR green, 'wasp' stripes
MR403 – Ruston & Hornsby 165DE, PWM653 BR light green, 'wasp' stripes
MR404 – Ruston & Hornsby 165DE, PWM652 BR Rail blue, 'wasp' stripes
MR405A – Ruston & Hornsby 165DE, 97651, BR yellow, 'wasp' stripes MR405B – Ruston & Hornsby 165DE, 97652, BR yellow, 'wasp' stripes
Price
£169.00 (£152.10 for Model Rail members)
Availability:
Tel. 01209 705459