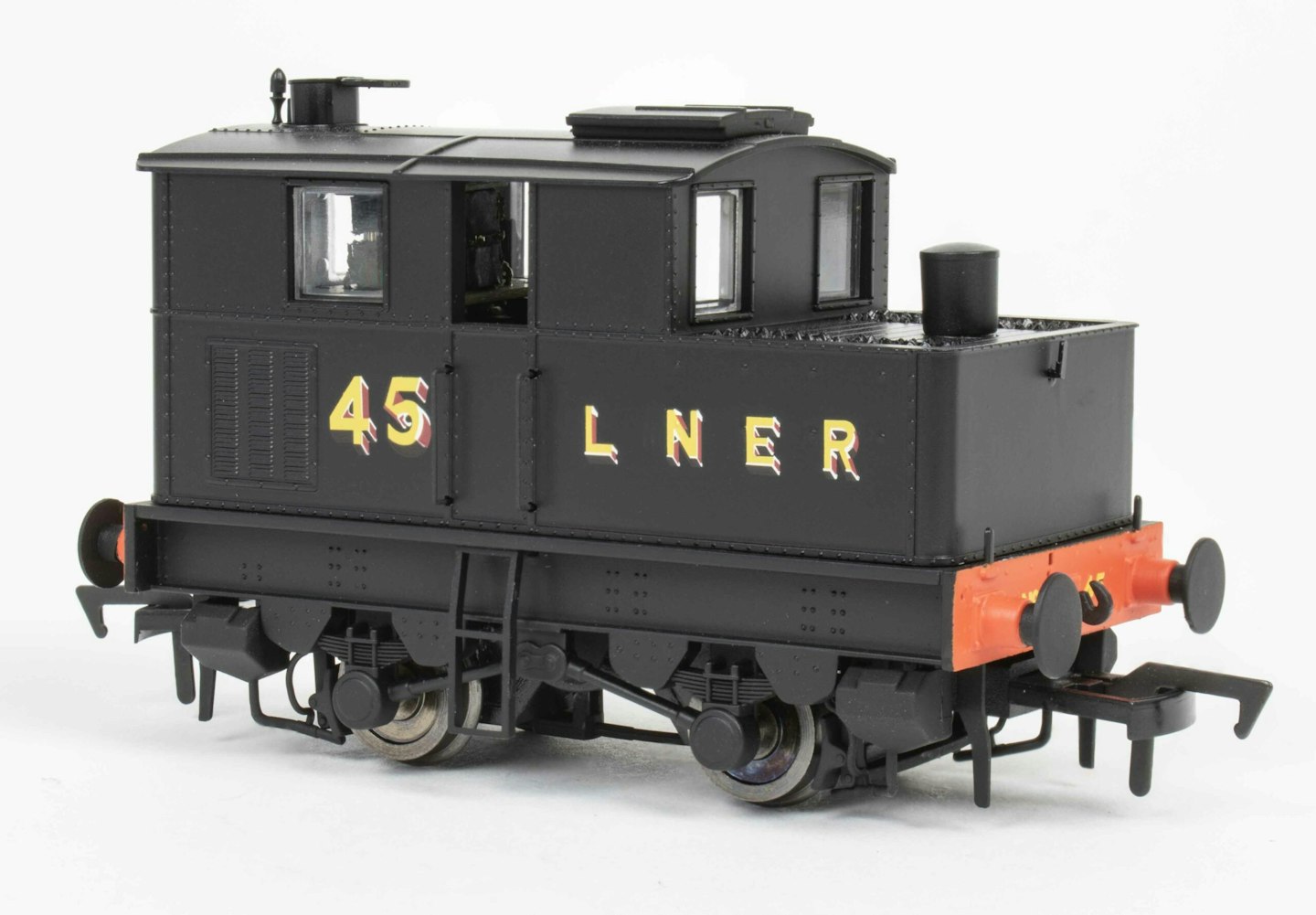 NEWS FLASH!
MODEL RAIL'S EXCLUSIVE NEW BATCH OF SENTINELS IN STOCK NOW!
We received a surprise from Dapol this week, with the unexpectedly early arrival of our new 'OO' gauge LNER Class Y1/Y3 Sentinel locomotives. This is the first new run of our exclusive models since 2017 and, since they were first publicly announced in August, we've already received lots of expressions of interest from readers.
We commissioned four new models, featuring a pair in two different LNER liveries, plus a pair in BR condition, each based carefully on specific prototypes. Boasting Dapol's 'Super Creep' motor and transmission, the models offer excellent slow speed running and all are supplied in DCC Ready format, featuring an 8pin DCC decoder socket.
Installing a DCC decoder is about as simple as it gets, with the bodyshell unclipping from the chassis to reveal the DCC interface. A direct plug-in type 8pin decoder is recommended, due to the limited space within the bodyshell for wiring harnesses.
All four models are limited to 250pc each and we're expecting them to sell well, so grab one while you can – they're on sale NOW!
What's available?
MR-018 LNER Class Y3 Sentinel, No. 8172, LNER black with Gill sans lettering/numerals
MR-019 BR Class Y1 Sentinel, No. 68144, BR black, early crest
MR-020 BR Class Y3 Sentinel, No. 68162, BR black, early crest
MR-021 LNER Class Y1 Sentinel, No. 45, LNER black with shaded lettering/numerals
Price
£99.00 each (£89.10 each for Model Rail subscribers)
Availability:
Tel: 01209 705459