It has been another busy week of news within the model railway world with new product announcements and information on pre-orders and models in production. Here is your weekly round-up.
78XX decorated samples
Dapol has received decorated samples of its upcoming 'OO" gauge 78XX Manor Class. The design team are currently in the process of examining the models and reporting back to the factory with any changes, and the sound engineer is also fine tuning the sound profile to the acoustics of the model. Dapol expects the models to go into production over the summer and be available at the end of the year. You can still pre-order the model at your local Dapol stockist for £159.95 DCC Ready, £189.95 DCC Fitted and £259.95 DCC Sound.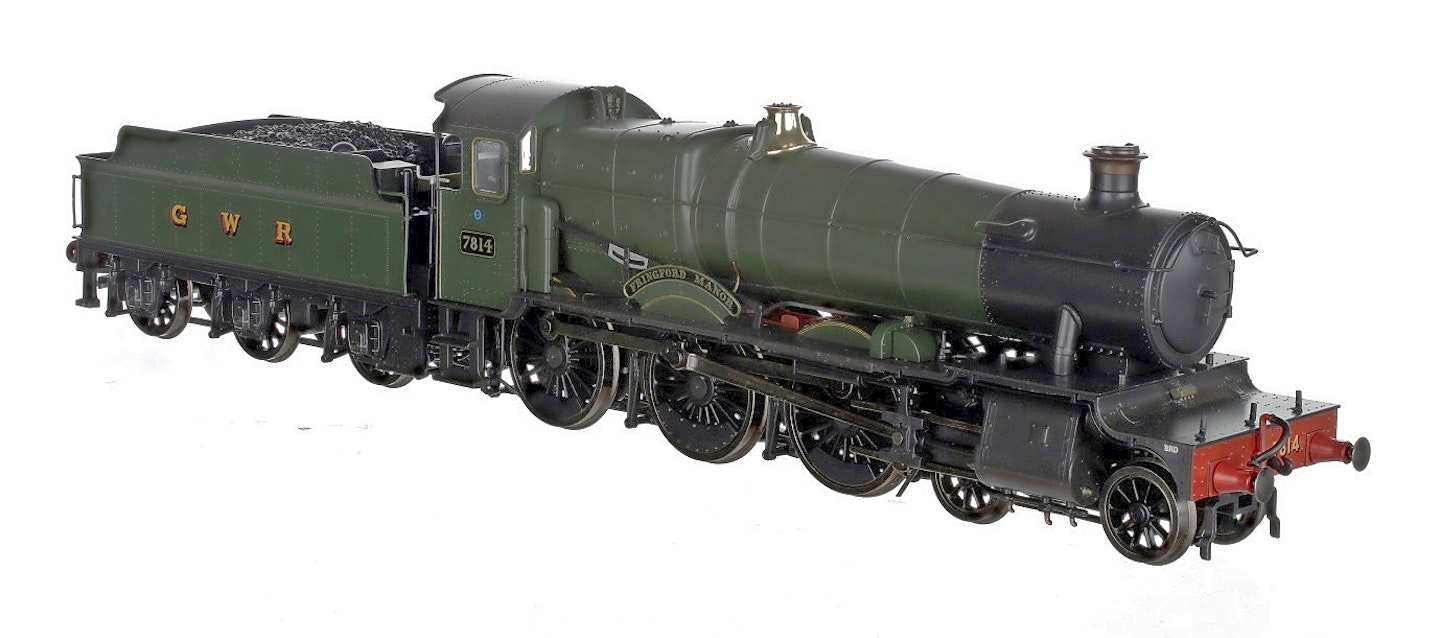 O gauge Class 66
Dapol has also received the first shots of its upcoming Class 66 and some of the parts are under review by the design team. Hoping for a working EP in the summer, Dapol has currently shown two of the body types it is planning to produce. Unfortunately the project has slipped due to world events and is now expected in summer 2022. The RRP of the models is £325 DCC Ready, £355 DCC Fitted and £475 DCC Sound Fitted.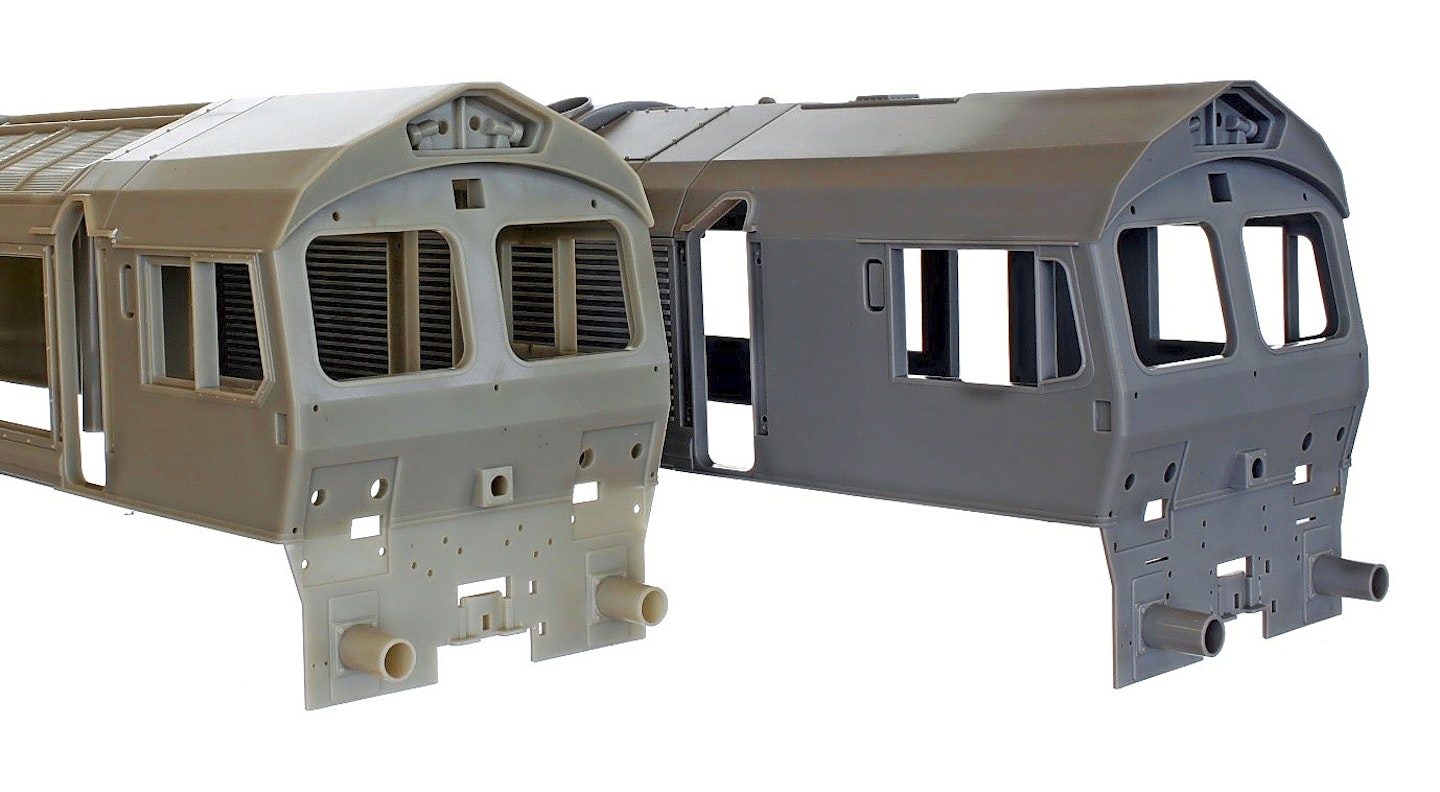 Accurascale MDO update
Two packs of Accurascale's upcoming MDO and MDV mineral wagons have sold out on pre-order and Accurascale has received production samples of these models from the factory. Aside from a few issues with the paint finish which are being corrected, Accurascale is happy with the models and they are expected to arrive in the UK in the Autumn. To accompany the wagons the 'Accuraloads' are also due to arrive at the same time, with samples of those currently being reviewed.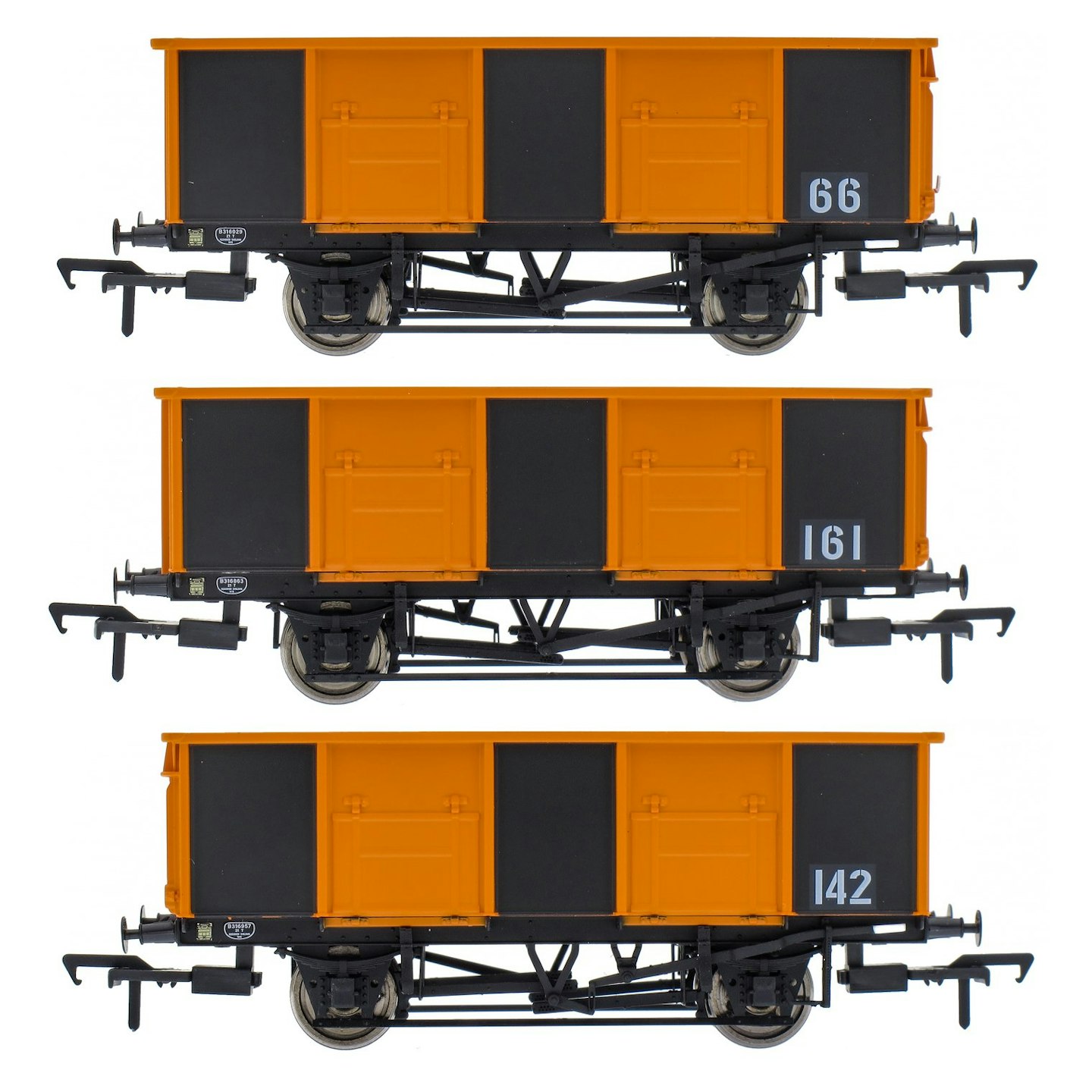 Accurascale Coil A steel hooded wagons
Accurascale has received packs of the Coil A hooded steel wagons for assessment ahead of delivery in Q3 2021. Initially unsure how such a leftfield wagon would go down, and keen to maximise chassis tooling on the model, Accurascale thought it was worth the gamble on these wagons as part of its MDO/MDV run. However, they have sold extremely well, with almost 80% of the production run now sold on pre-orders!
One correction Accurascale will be making is making the silver buffer heads black to give a more realistic appearance. However, the livery application and printing on the rest of the wagon is excellent and crisp. We're told this is an easy fix, and will not delay delivery of the models in Q3 2021.
Triple packs are priced at £74.95 and a bundle deal for all three is priced at £199.95.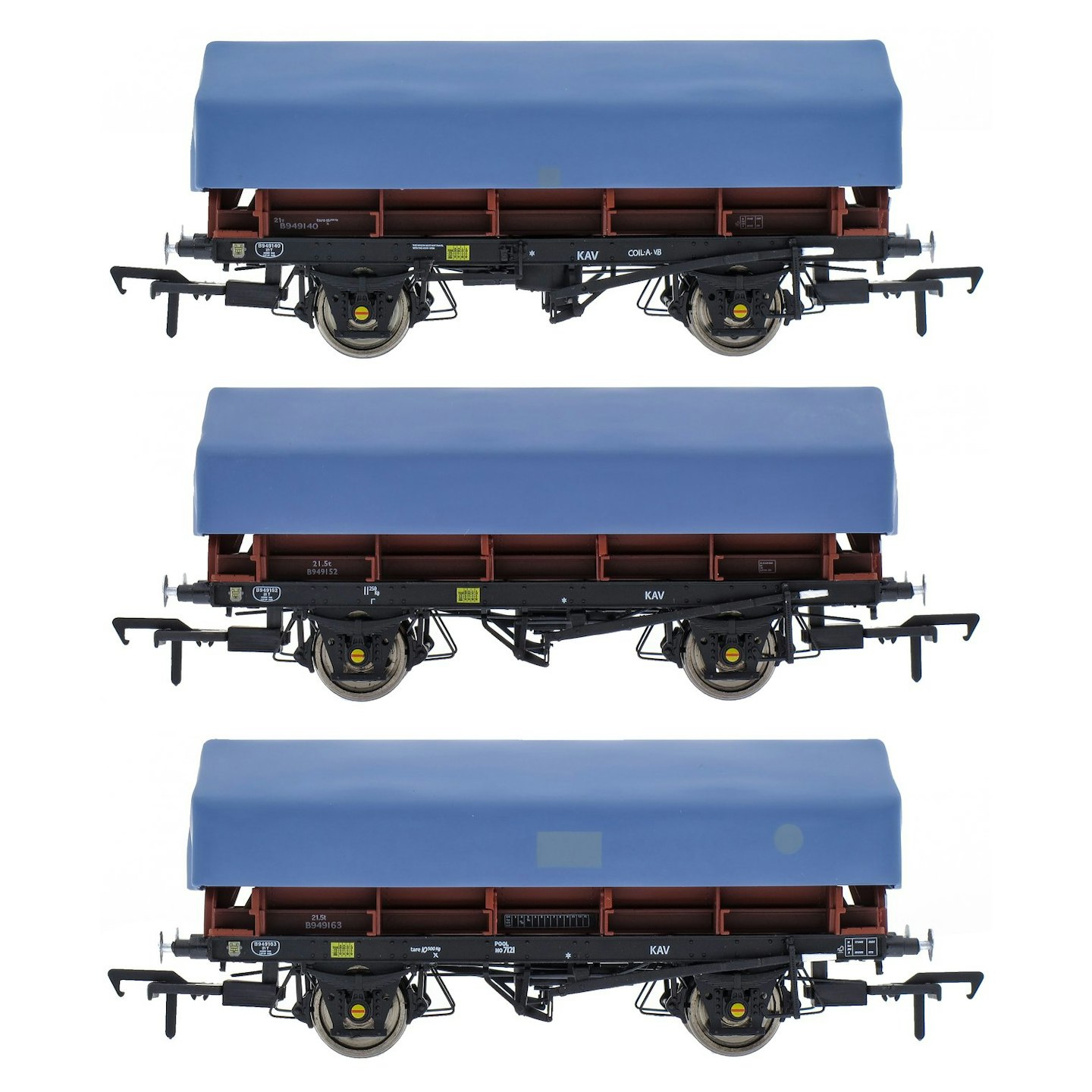 Accurascale snowplough
After the update to the Class 37 last week Accurascale has now confirmed that body and NEM mounted snowploughs will be provided in the 'bag of bits' for customers to fit to their model. The model has body-mounted kinematic couplers so the NEM ploughs will not move with the bogies. Therefore, they will look much more realistic when running around R2 curves. You won't be able to use the body-mounted ploughs with NEM couplers but the NEM mounted ploughs clip onto the pocket and allows space for an NEM coupling of your choosing.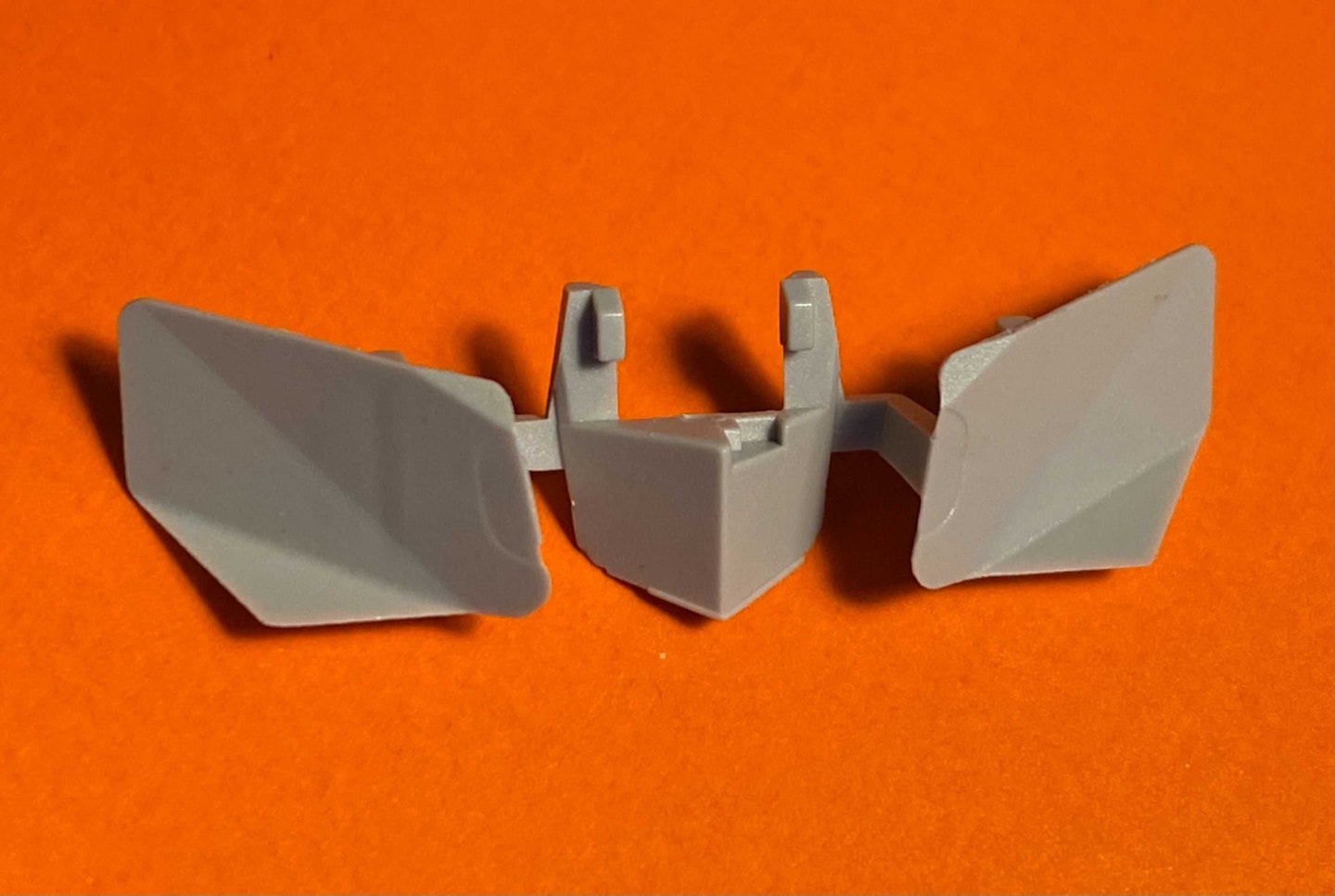 Heljan update
The latest news from Søndersø, Denmark, is that Heljan's eagerly-awaited 'O' gauge centre headcode Class 40 and refurbished Class 31 are en route to Europe. Arrival at retailers is due in August. With five livery options for the '40' and nine for the '31', there's certainly plenty to choose from. The impressive Brush Class 60 should follow a few months later, in a wide range of modern liveries, from GBRf blue to DB red.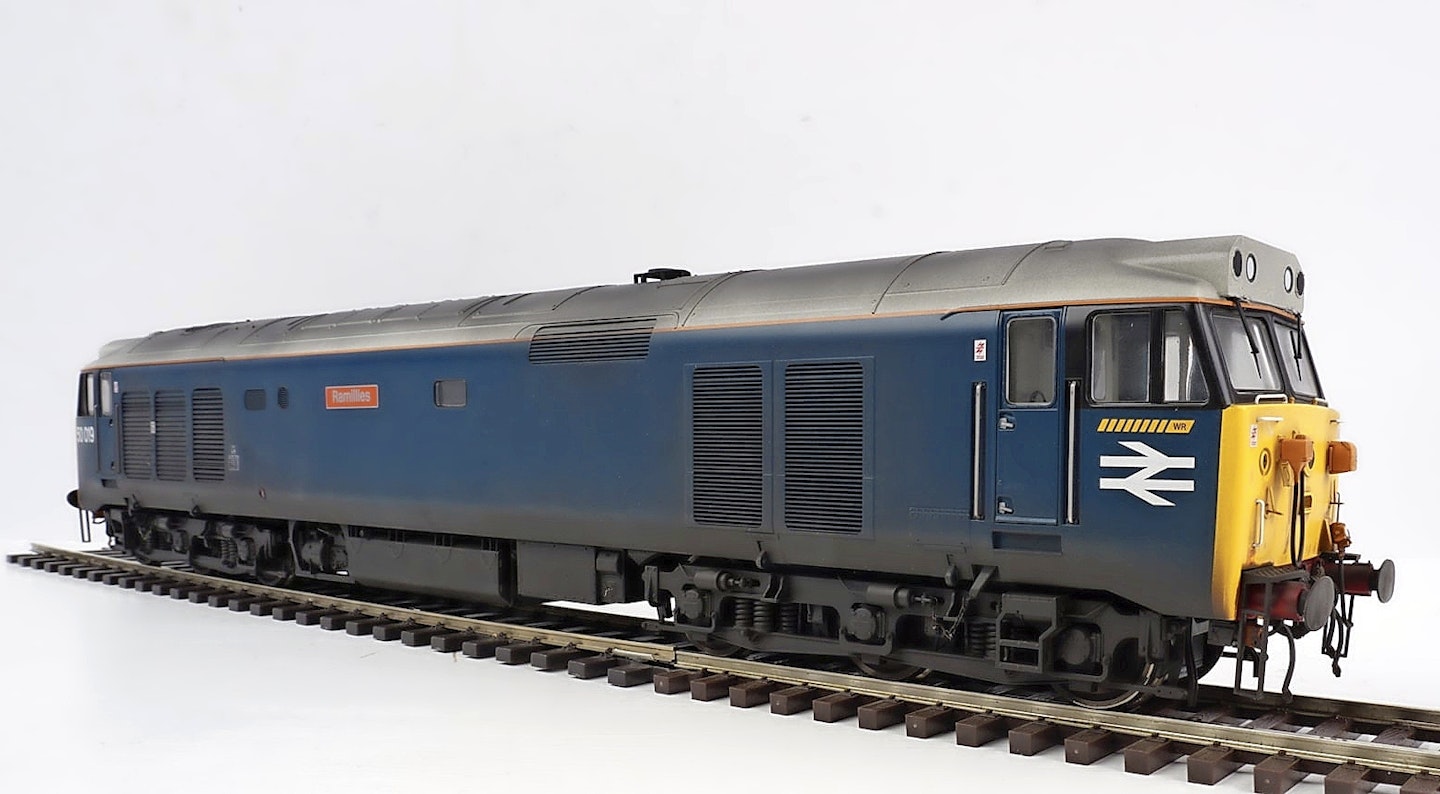 The second batch of Class 50s has now entered production and they're bound to be popular, not least as pre-orders have already been strong. Indeed, the BR 'large logo' blue versions have already sold out! A third batch of Class 37/4s is now in preparation, building on the success of previous production runs. 'O' gauge modellers can't seem to get enough 'Tractors', so early ordering is strongly recommended before these too sell out!

The first production sample of the BR Mk 1 CCT has just been received and a few modifications are required before production can commence, with delivery expected early next year. The Mk 2 coach range is also progressing well, with tooling having been approved and the artwork currently being finalised.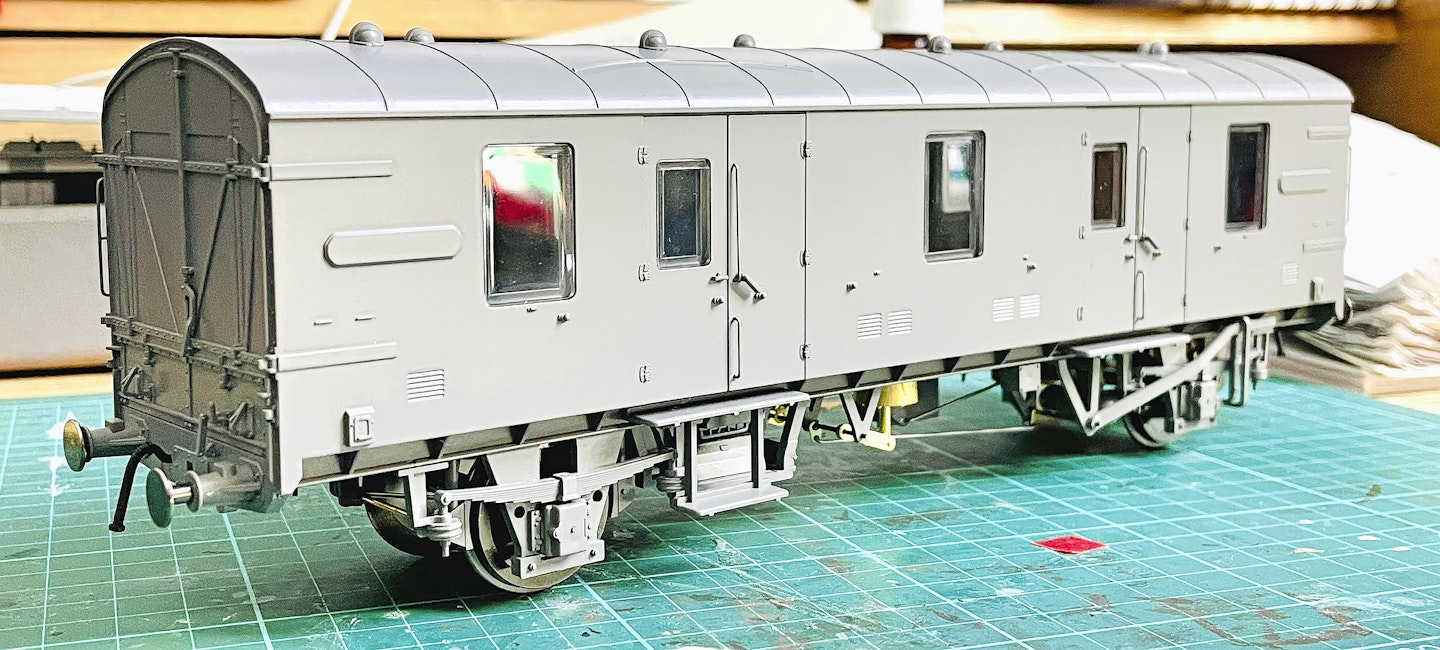 For steam fans, it's bad news, at least in the short term, as the 'O' gauge GWR '2251'/Collett Goods 0-6-0 project has been put on hold for now. It will be reviewed again when work on other outstanding models has progressed.
Heljan's Lynton & Barnstaple Baldwin 2-4-2T Lyn is now in transit from the Heljan factory in China, with delivery in stores expected by July. Six different liveries will be available, including a plain black version for freelance narrow gauge layouts.
Revolution Trains update
Revolution Trains has opened the order book for its forthcoming Class 128 Parcels unit, with a low Earlybird price of £120 available until midnight on 16th July 2021. Revolution is offering six versions, covering the entire lives of these units from their introduction in 1960 to their final withdrawal in 1990, and in both Midland Region centre headcode and Western Region gangwayed versions. CAD has been approved and tooling is underway. First engineering prototype samples are expected in 6-8 weeks.

Revolution Trains has also received decorated samples of its forthcoming MMA/JNA 'Ealnos' box wagons in N gauge. Subject to some very small amendments and adjustments these wagons are now approved and awaiting a production slot. The order book is expected to close within the next 6-8 weeks, but until then the wagons can be ordered at the low pre-production price of £36.50.

Revolution Trains is now evaluating first EP samples of its forthcoming Mk5 Caledonian Sleeper and Mk5a TransPennine Express coaching stock. Revolution is offering a total of eight different packs to enable complete Lowlander (London Euston-Glasgow/Edinburgh) or Highlander (London Euston-Aberdeen/Fort William/Inverness) rakes to be recreated or to allow shorter rakes representing the split portions of the trains to be modelled. Once the samples have been assessed and checked decorated samples will be prepared before the models go into production.

Hornby web exclusive available to pre-order
Hornby has revealed its web-exclusive Class 47, 47593 Galloway Princess, is now available to pre-order. Expected around Christmas 2022, this 'OO' gauge model has an rrp of £74.99 and represents the locomotive in its 1983 to 1994 form.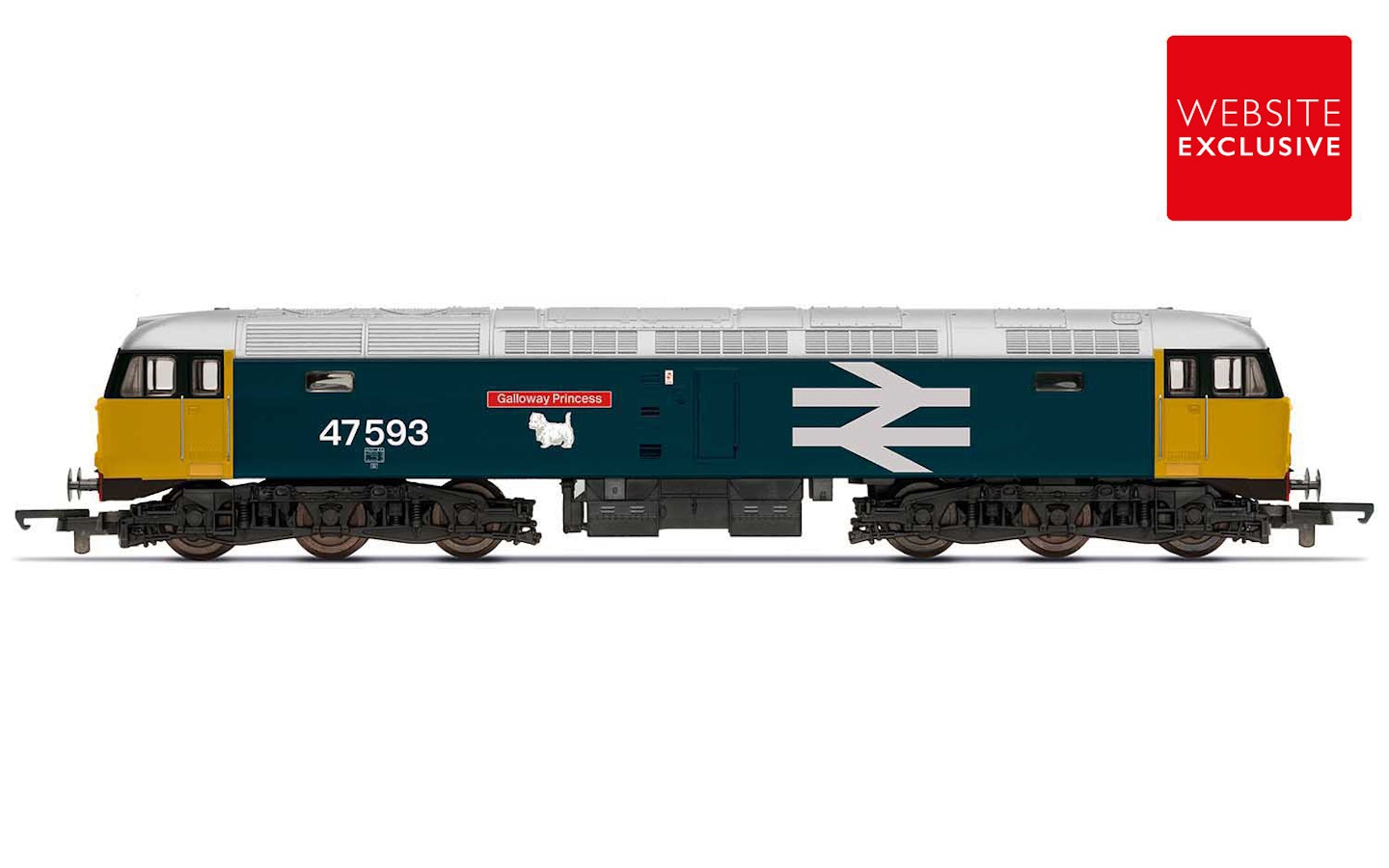 Bachmann tube stock update
Bachmann has informed us that the EFE Rail tube train is now expected to be completed by late summer and should be in the UK in the final quarter of the year. Production was delayed to improve the mechanism to be implemented, which Bachmann now says has been successfully done, and production can now begin.
That's a wrap
Finally this week, StudioCanal has informed us that the production of the new Railway Children movie has been wrapped up. Due to hit UK cinemas in April 2022, the film features Jenny Agutter and a new generation of Railway Children, who have been evacuated to the Yorkshire countryside during World War Two.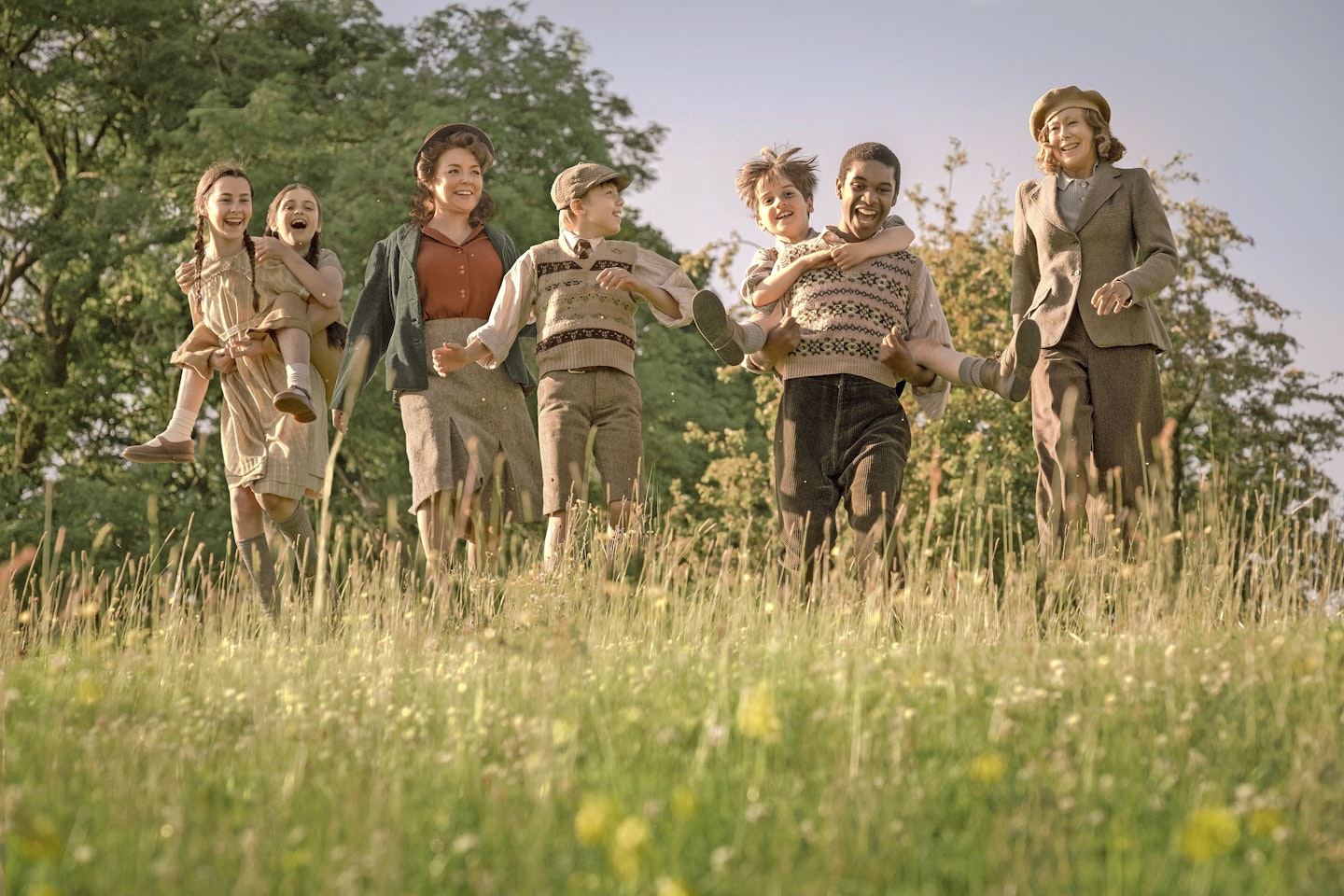 You can find more information about this week's news and news from other weeks in your monthly issue of Model Rail magazine. Buy yours now in shops or online at: https://www.greatmagazines.co.uk/single-back-issues/hobby-single-back-issues/rail-magazines-single-back-issues/model-rail-single-back-issues