It has been another busy week of news within the model railway world with new product announcements and information on pre-orders and models in production. Here is your weekly round-up.
Our PWM decorated samples!
We have received a video of our upcoming PWM models on test at the factory and are expecting to get the physical models for inspection shortly! The tooling is being split three ways: Model Rail will offer pristine versions in five liveries, Kernow MRC will offer weathered versions of those same liveries and Heljan will produce versions in industrial‑inspired colour schemes. We will provide more information in the magazine and on our social media channels when we get it!
Railmotor update
Speaking of Kernow MRC, the Cornwall company has received the first impressions of the tooling of its upcoming GWR Railmotor. The first Engineering Prototypes have been assembled and are on their way to Kernow for review and testing.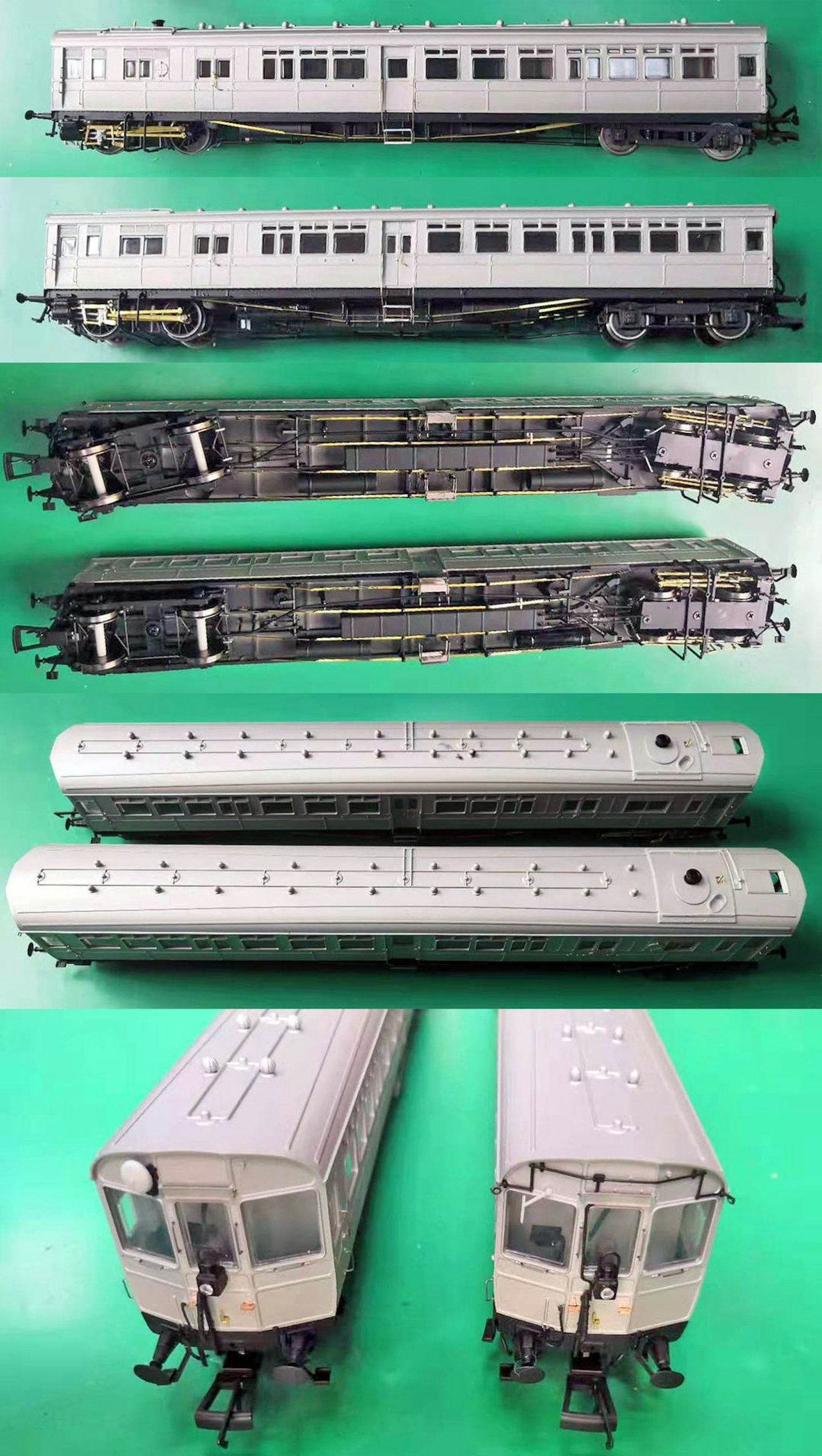 More wagons from Revolution Trains
Revolution Trains is offering the BR Borail EB/EC 'fishbelly' flat wagons and air-braked YLA MUllet, YQA Parr and YQA Super Trench derivatives as its next wagon in 'OO" and 'N' gauges. The wagons were introduced at the end of the 1950s and many, albeit rebuilt, are still in use today. The order book for these models will be opening soon and as with other Revolution Models, an early bird price will be available. The models are currently in tooling and delivery is expected in the first half of next year.

Cavalex Models announce new livery
Cavalex Models has revealed it has added Colas 56049 Robin of Templecombe as a part of the Cavalex Class 56 range. With 56049 having alternate cabs following damage sustained to the number two end, Cavalex is excited to be producing this present day locomotive and has provided an option for the modern image modeller to be able to purchase the Cavalex 'Grid'.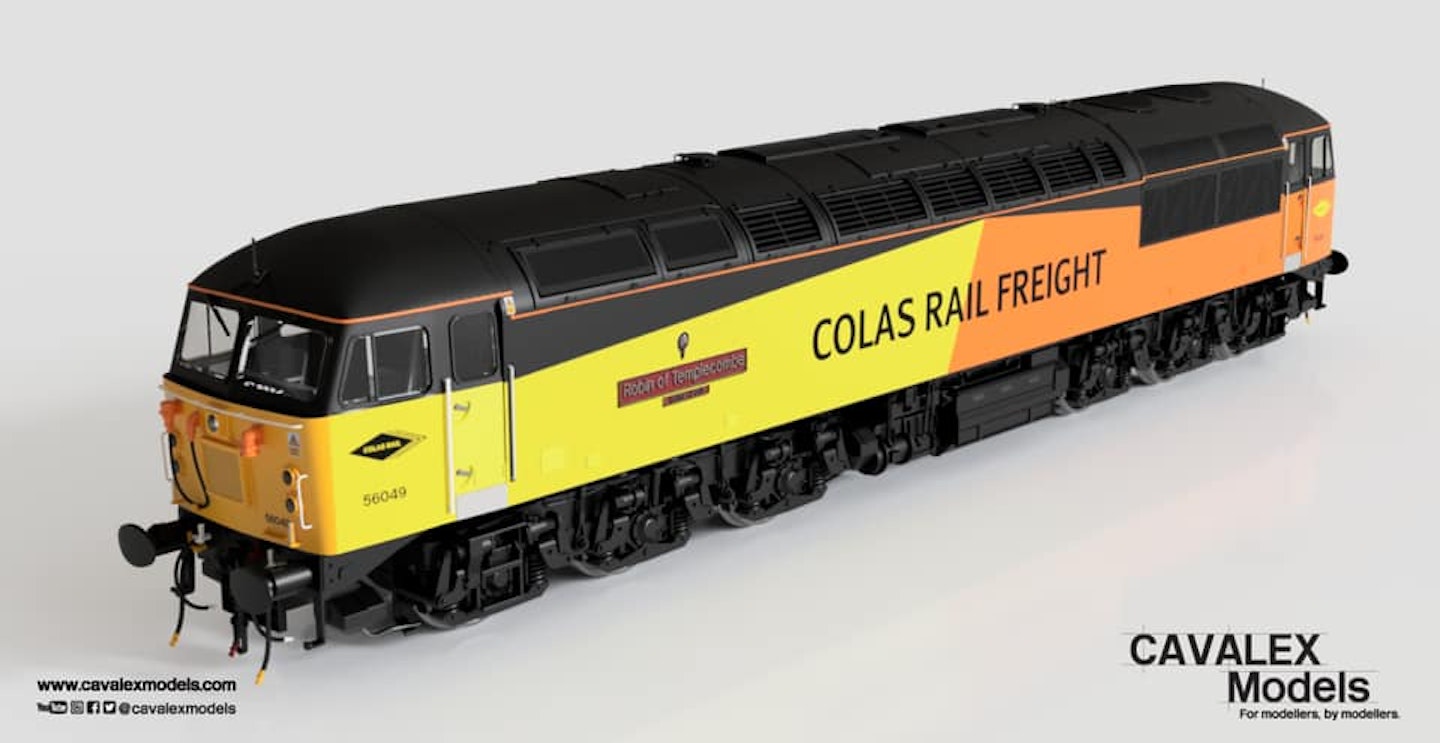 Weathered TEA/KBA samples
Staying with Cavalex, it has showcased the weathered TEA and KBA pre production samples. Produced by multiple layers of tampo printing, using slightly different colours and tones, Cavalex feels it has achieved an authentic weathered finish. The TEAs are still available to pre-order on the Cavalex website.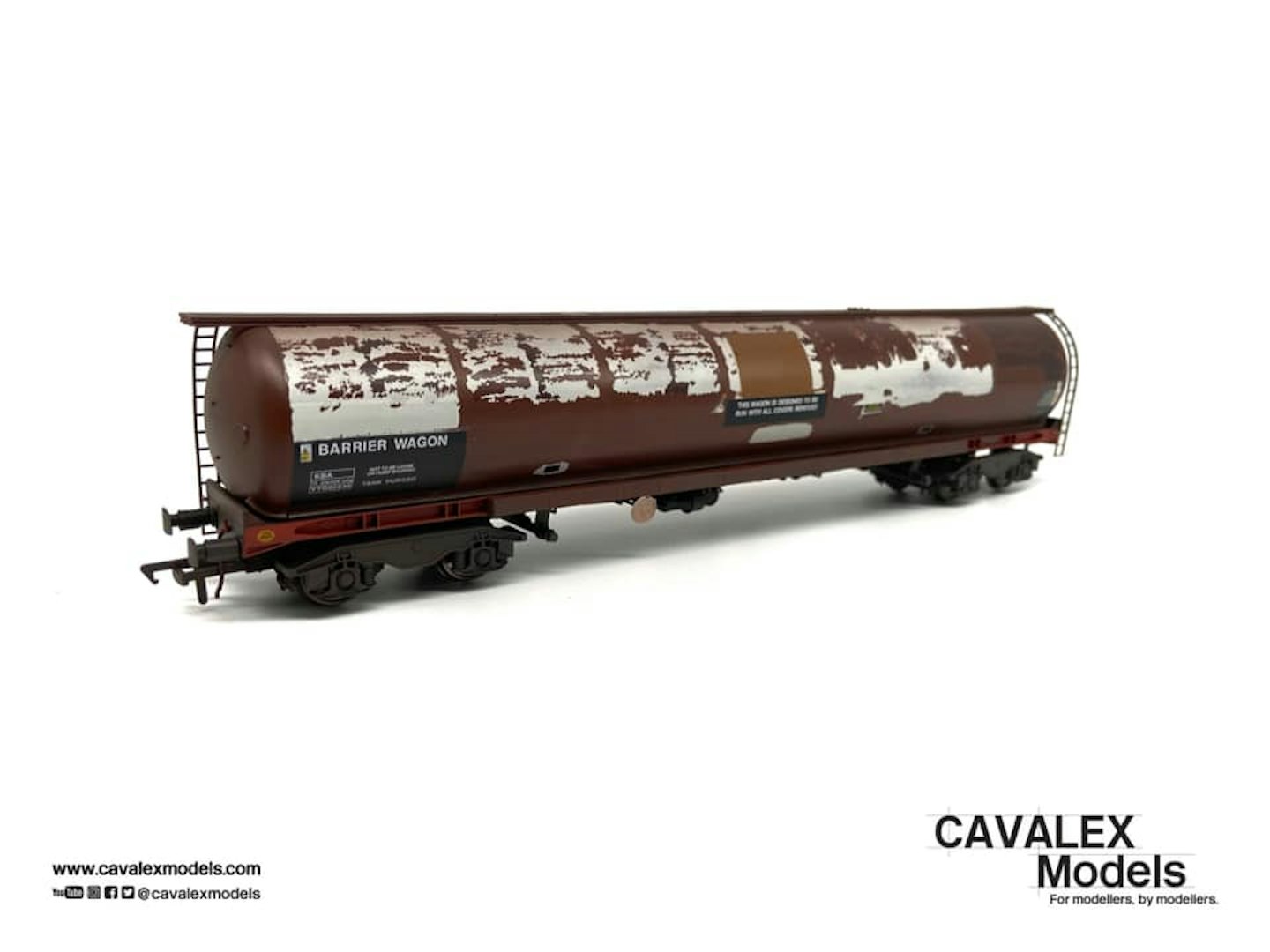 Rocket packs can be pre-ordered
Hornby has annoucned that the Stephenson's Rocket Royal Mail train pack can now be pre-ordered. Price at £199.99 for Rocket and three coaches, Hornby has said this pack is due ot arrive in the Autumn.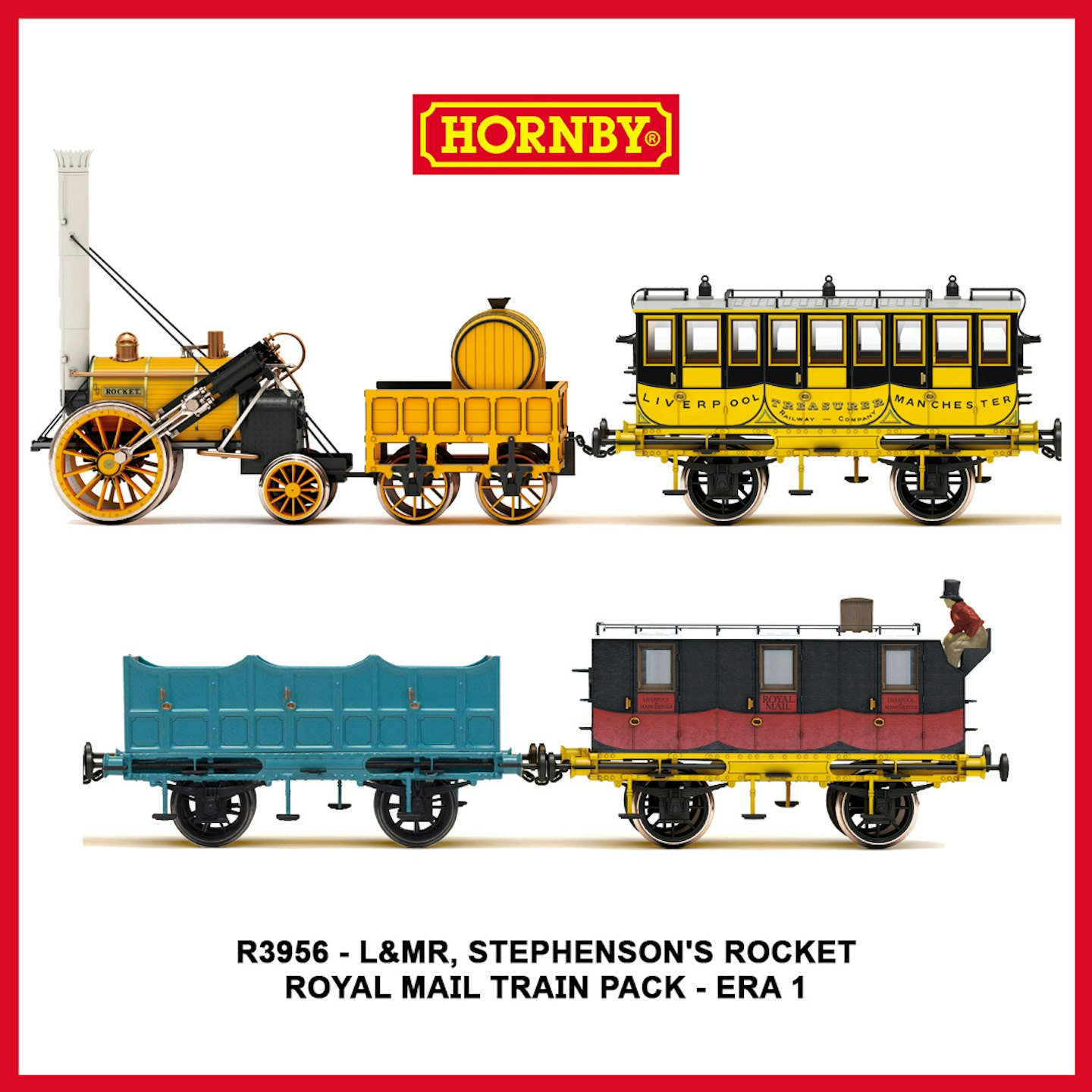 You can find more information about this week's news and news from other weeks in your monthly issue of Model Rail magazine. Buy yours now in shops or online at: https://www.greatmagazines.co.uk/single-back-issues/hobby-single-back-issues/rail-magazines-single-back-issues/model-rail-single-back-issues