Dapol N gauge Class 59 is back on After previously announcing that several models had been put on hold, Dapol is delighted to reveal that the Class 59 in 'N' gauge is back up and running and the design team are now able to share CAD images of the model. The Class 59 is a Co-Co formation diesel locomotive and the first US-produced, privately-owned locomotive to operate regularly in the UK. The ordering of the first Class 59 was a result of Foster Yeomans dissatisfaction with the performance of the BR Class 56. The first 4 locomotives built by GM's Electromotive Division were delivered to Foster Yeoman in 1986 and in 1989 one locomotive set a new UK haulage record for a single locomotive of 4639 tonnes. Other than 59003 (which after return from loan to HHPI in Germany, is operated by GBRf), the Class 59 fleet is operated today by Freightliner. Dapol's model will incorporate a re-designed chassis and electronics and the same iron cored 5-pole motor that is used in the Class 50 and Class 68. Also expected to be included is all-wheel pickup, directional lighting, RP25 wheels, an accessory bag with etched nameplates and an Imperium Next18 decoder in all factory fitted DCC models. The first shots of decorated samples are anticipated in the autumn and the model can be pre-ordered now from Dapol stockists.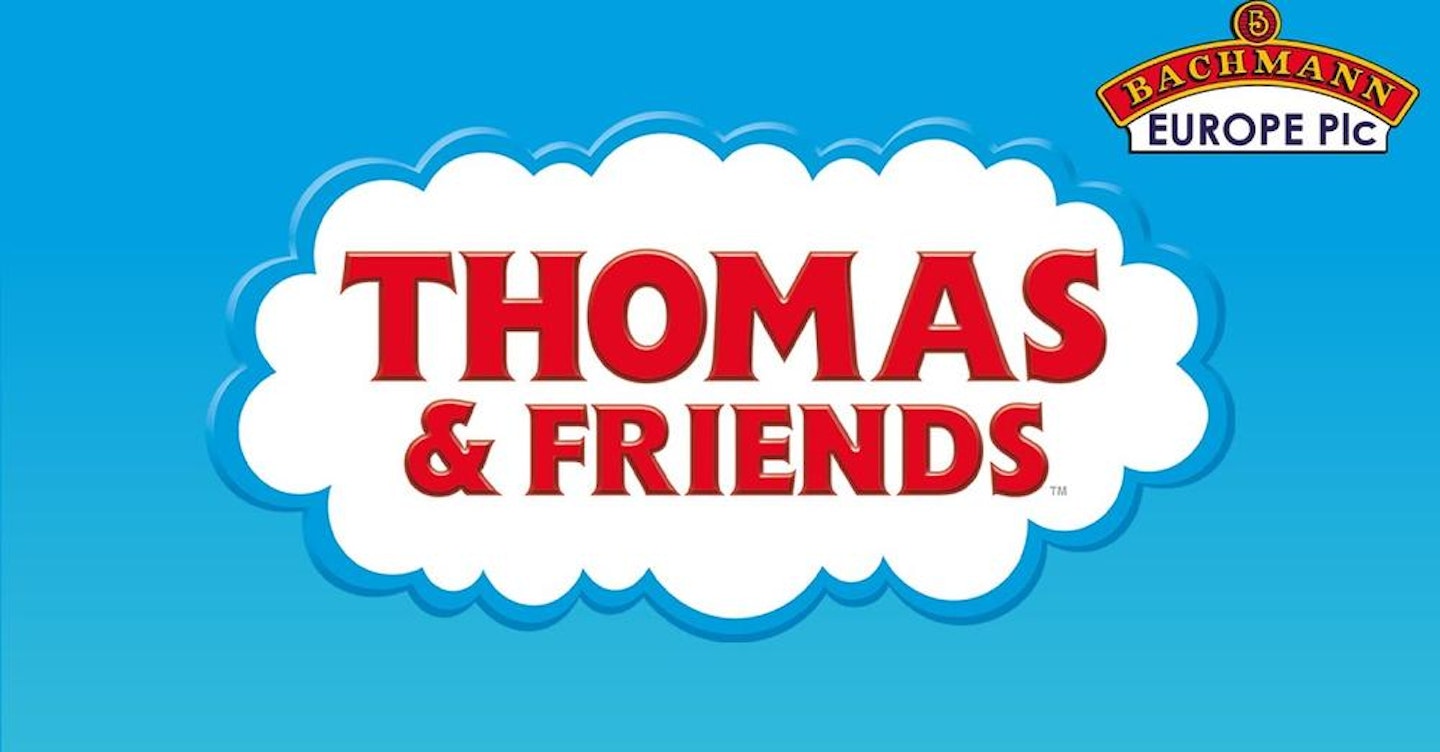 Thomas and Friends have arrived Bachmann has revealed its range of Thomas and Friends models have arrived and are ready to be dispatched. Featuring many of the characters from the show including Thomas, Percy, James, Gordon, Toby, Annie, Clarabel and Henrietta, all of the models with faces will also have moving eyes. Locomotives start at £79.95, coaches from £22.95 and wagons from £18.95. A train set featuring Thomas with Annie and Clarabel, a circle of track and a controller is also available for £139.95.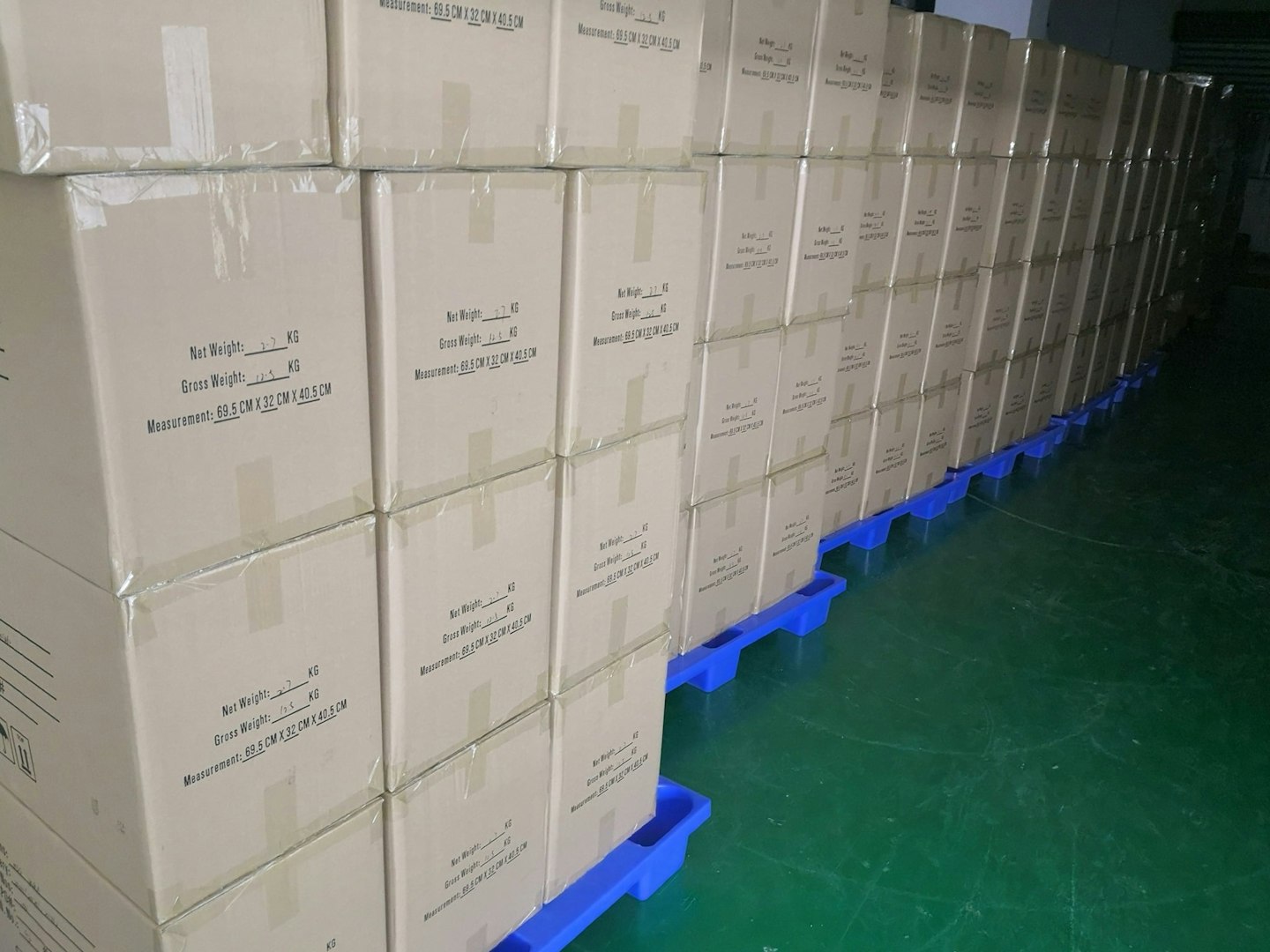 Accurascale wagons on the way Accurascale have told us that the MDO, MDV and Coil A wagons have left China and are due to arrive with Accurascale at the end of August where they will be checked and posted to everyone who has pre-ordered them. As five of the ten packs have sold out completely on pre-orders, it is highly recommended that you don't wait until they have arrived to avoid disappointment.

Revolution wagons available to pre-order Five 'N' gauge wagons from Revolution Trains are now available to pre-order. The YQA Super Trench engineers wagon, YQA Parr engineers wagon, YLA Mullet engineers wagon, BR Borail BRA rail carrier and the Borail BRV bogie rail/beam wagon can be ordered for the early bird price of £66 per twin pack. If you would prefer, a 50% deposit can be placed instead of the full price.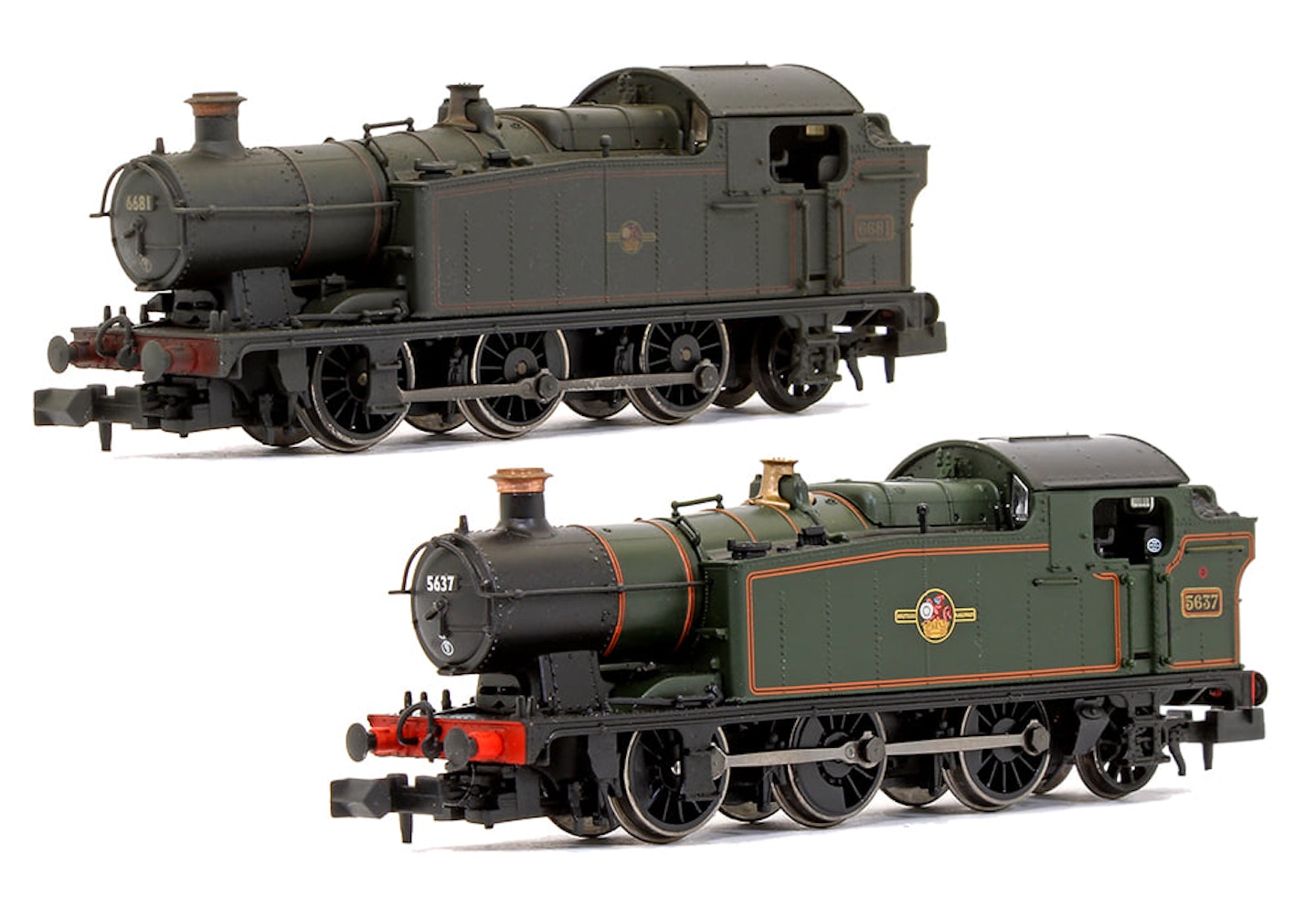 Sonic Models Class 56 is on the way Sonic Models has revealed that its upcoming 56XX models in 'N' gauge are on the way to the UK. Available to pre-order exclusively at Rails of Sheffield, 12 variants have been announced and are heavily selling in pre-orders. Featuring a coreless motor, 6-pin decoder socket, NEM couplers, original or late style driving wheel balance weights where appropriate and Swindon or Armstrong (NE) safety valves. Pre-ordering is highly recommended for these models and can be done on the Rails of Sheffield website. The model will retail for £109.95.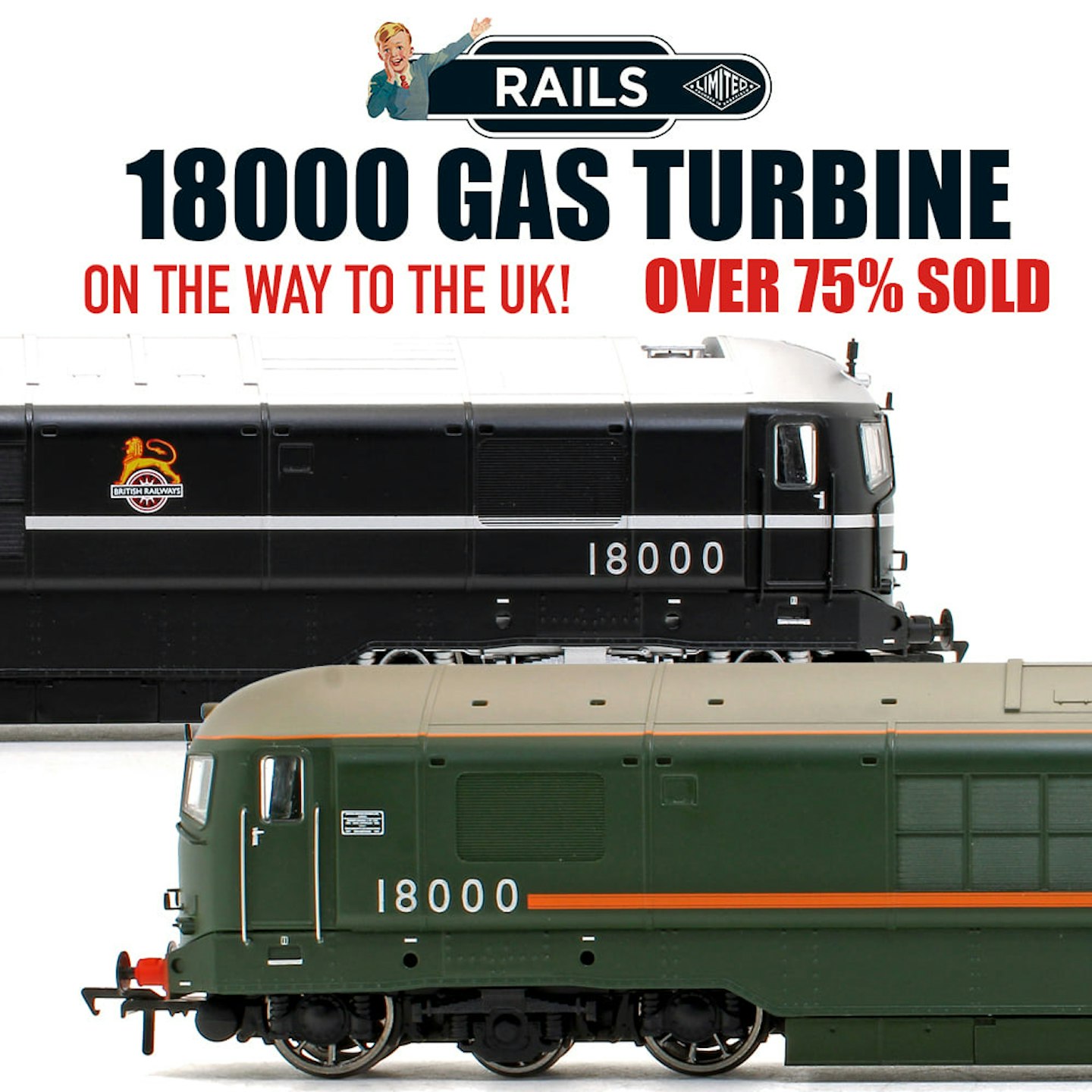 Gas turbines almost here As well as the Sonic Models 56XX, Rails of Sheffield has confirmed that the 18000 gas turbine, produced by Heljan, is on its way to the UK. Four versions are being offered and as with the 56XX, pre-ordering this 'OO' gauge model is highly recommended.
Kernow road vans ready for new homes Kernow Model Rail Centre has revealed that the LSWR road van is now in stock. Currently in the process of packing all of the pre-orders, Kernow says that there is plenty of stock remaining for those who decided not to order in advance.
Several Heljan models are now in the UK Heljan has announced that the second batch of its 'O' gauge Class 50s are reaching UK stockists but that some have already sold out. With this in mind, the Danish manufacturer has revealed that an additional batch of the three large logo blue locomotives is on order and will reach the UK in December. As well as the Class 50, 'Lyn' is imminent. Six versions have been produced in limited numbers and they are expected to be snapped up quickly, so pre-ordering is highly recommended. There's also a third batch of Class 37/4s being produced in a mixture of existing and new liveries as the second batch sold more quickly than Heljan was anticipating. Several fully decorated, numbered and named favourites in classic BR liveries are included in this batch including 37418 Pectinidae, in Railfreight Petroleum 3T grey, 37426 Y Lein Fach/Vale of Rheidol and 37404 Be Cruachan in BR large logo, 37425 Sir Robert McAlpine/Concrete Bob in Railfreight Construction 3T grey and 37413 Loch Eil Outward Bound in Railfreight Distribution 3T grey. **
You can find more information about this week's news and news from other weeks in your monthly issue of Model Rail magazine. Buy yours now in shops or online at: https://www.greatmagazines.co.uk/single-back-issues/hobby-single-back-issues/rail-magazines-single-back-issues/model-rail-single-back-issues