Bachmann Narrow Gauge Quarry Hunslets
Bachmann recently unveiled the first Engineering Samples of the highly anticipated Bachmann Narrow Gauge OO9 Scale Quarry Hunslet locomotives in the Autumn 2021 Bachmann Times magazine, and has now shared these with the wider audience. Barely larger than a 9V battery, these diminutive locomotives still pack a punch with their diecast boiler and running plate, accompanied by a wealth of separately fitted details including handrails, valves, springs, brake shoes and cab controls. The 0-4-0T wheel formation is faithfully modelled, with authentically-profiled wheels running in metal bearings ensuring smooth running, powered by a coreless motor with flywheel, and with a 6 Pin DCC decoder socket for those wishing to use the models with a DCC system. NEM coupling pockets feature at both ends, into which standard OO9 scale couplings are fitted.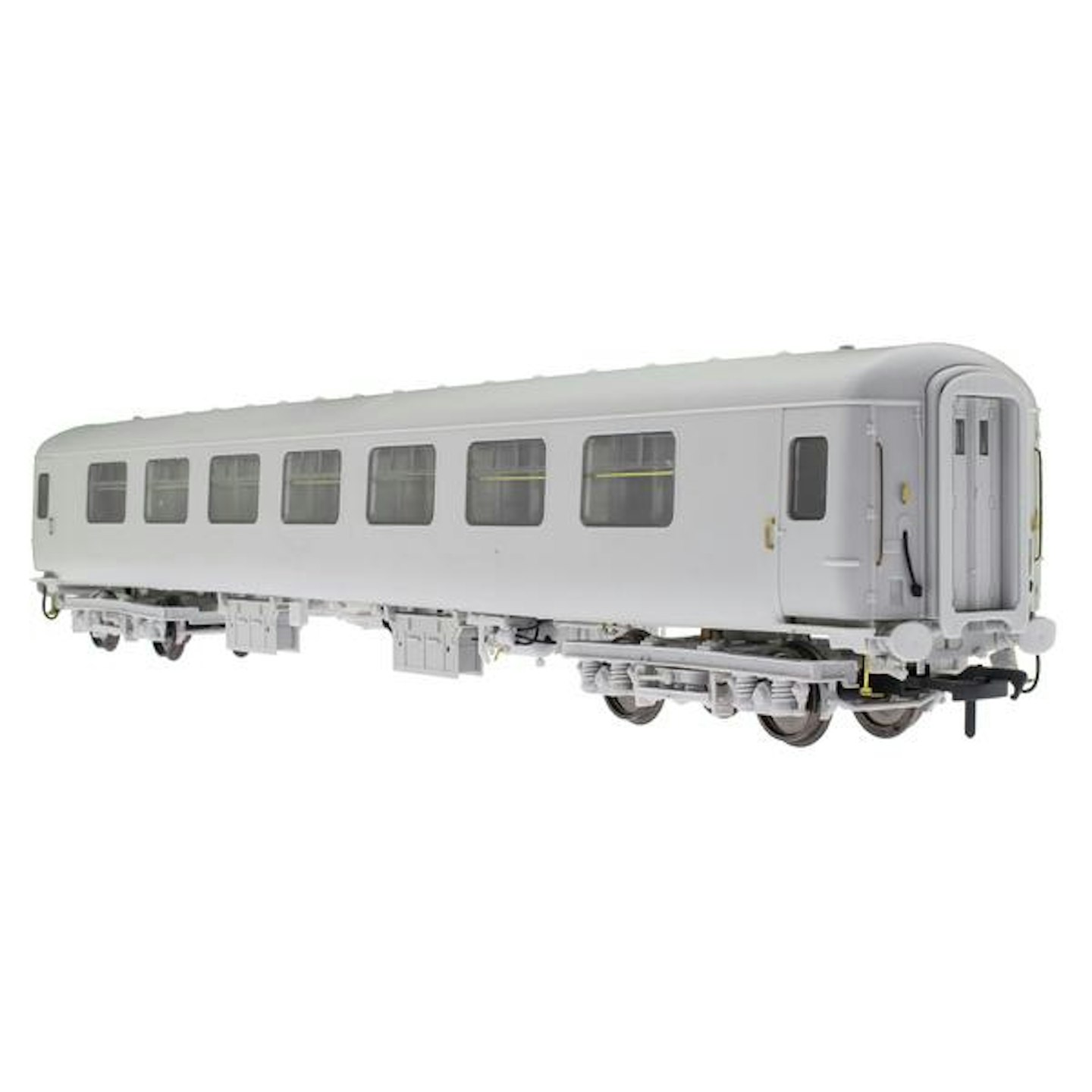 Accurascale Mk2b
Accurascale has revealed the latest addition to its range of 'OO" gauge rolling stock, the Mk 2b series of coaches. 111 were built as Tourist Second Opens, Corridor Firsts and Brake Corridor First. A further eight were also constructed for Northern Ireland Railways for its 'Enterprise' service between Belfast and Dublin. The Accurascale model has been researched and designed based on surveys of numerous surviving vehicles along with works drawings and a partial 3D scan to ensure that the model is as accurate as possible. Particular attention has been paid to the interior, most noticeably the iconic winged headrests that feature in first and second class. Each coach will be sold for £59.95 and are available to order directly from Accurascale or Accurascale stockists. A 10% discount is available if ordering two or more coaches directly from Accurascale. Tooling of the model is complete and corrections are currently being made. The model is slated for delivery in Q3 2022.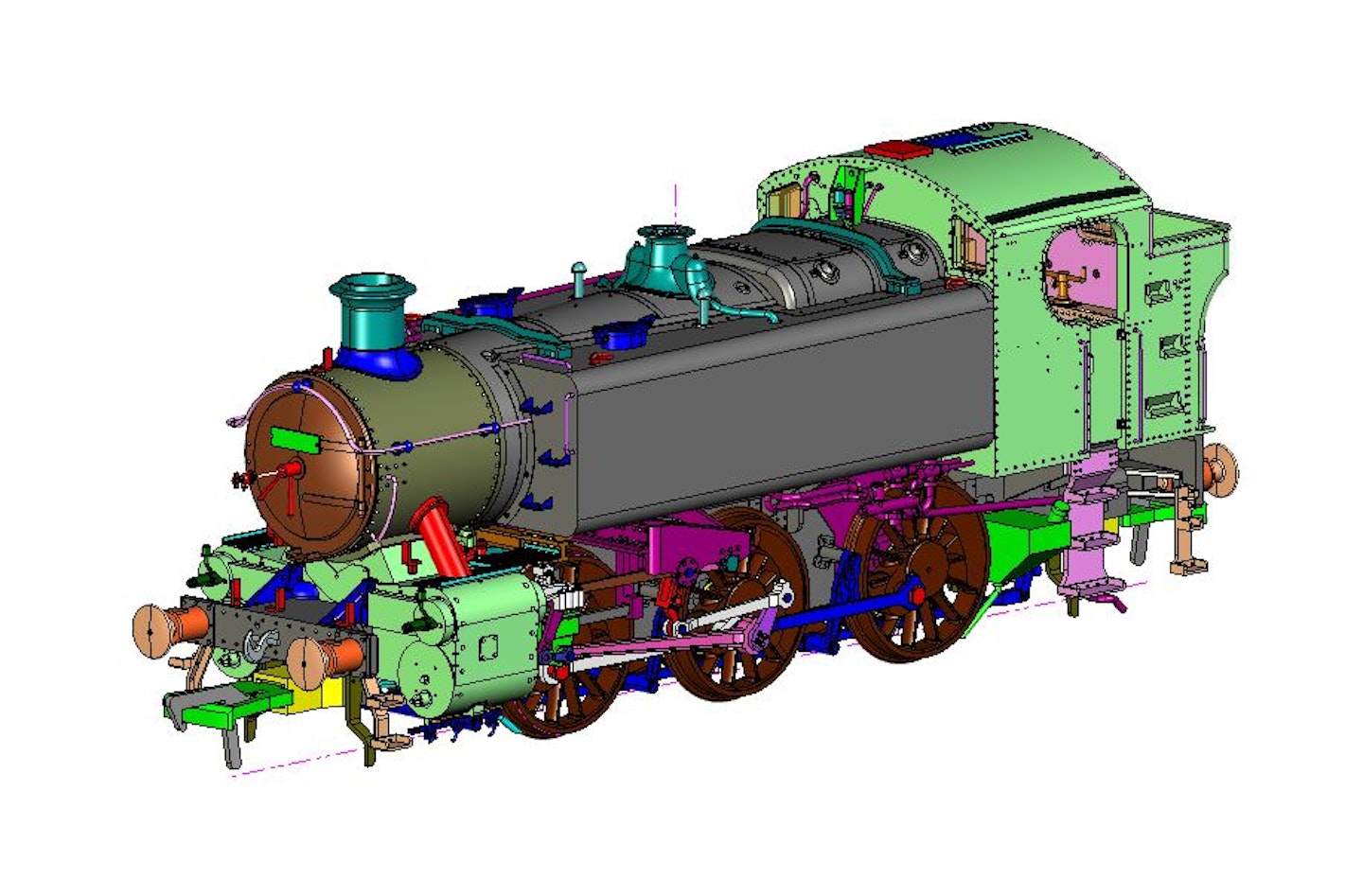 Rapido 15XX progress
Rapido Trains has completed the design work for the 15XX but due to tooling costs, have not yet started on the tooling stage of manufacture. The model will still be produced, but other products with lower costs to manufacture have taken precedent. You can find more information about the current '15XX' situation on Rapido Trains UK's website.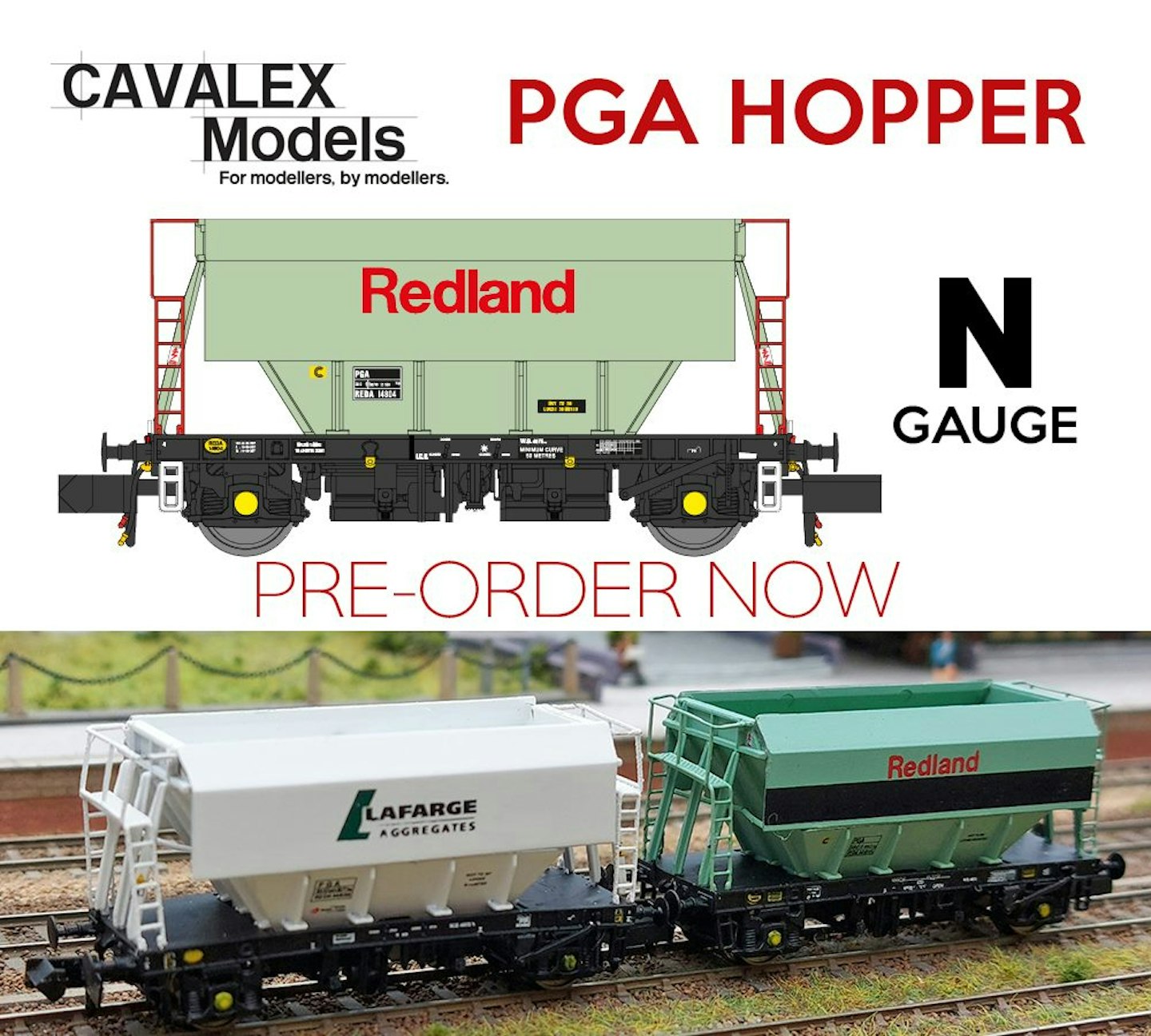 Rails of Sheffield exclusive PGA
Rails of Sheffield has commissioned Cavalex Models to produce the PGA hopper wagon in 'N' gauge. Sold in sets of three and available in a variety of liveries, each wagon in each pack will feature a unique running number. Six liveries will be offered: original Redland, Redland, Redland Large Logo, Lafarge Aggregates, plain white with patch and plain white. Expected in Q4 2021, a triple pack is available to pre-order now for £89.95.
You can find more information about this week's news and news from other weeks in your monthly issue of Model Rail magazine. Buy yours now in shops or online at: https://www.greatmagazines.co.uk/single-back-issues/hobby-single-back-issues/rail-magazines-single-back-issues/model-rail-single-back-issues