Hunslet reaches next step
Rapido Trains UK has received the first engineering prototype samples of its upcoming 16" Hunslet. The samples are being checked for any problems before the model goes into production and Rapido Trains UK also has plans to record sounds from one of the operational locomotives so that a sound fitted model can be offered. Seven versions are being offered and they can be pre-ordered now from the Rapido Trains UK website.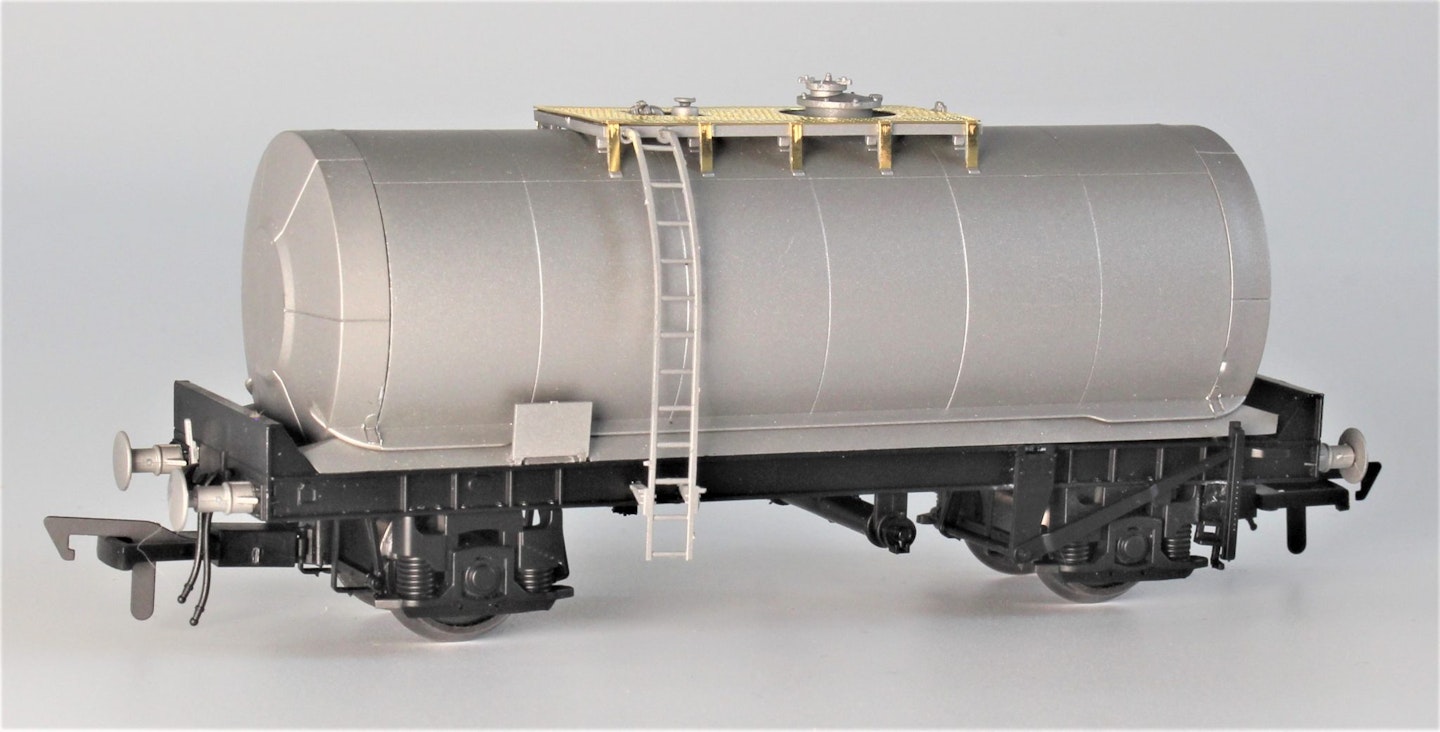 TUA tanks to get more rivets
Revolution Trains has had the first engineering samples of its 'OO' gauge TUA caustic soda tanks it's producing for Rainbow Railways. The samples have been checked for running and the fit of parts and some very minor amendments are being made before additional fine details such as rivets are added to the moulds. Priced at £35 each and available exclusively at Rainbow Railways, they are now available to pre-order.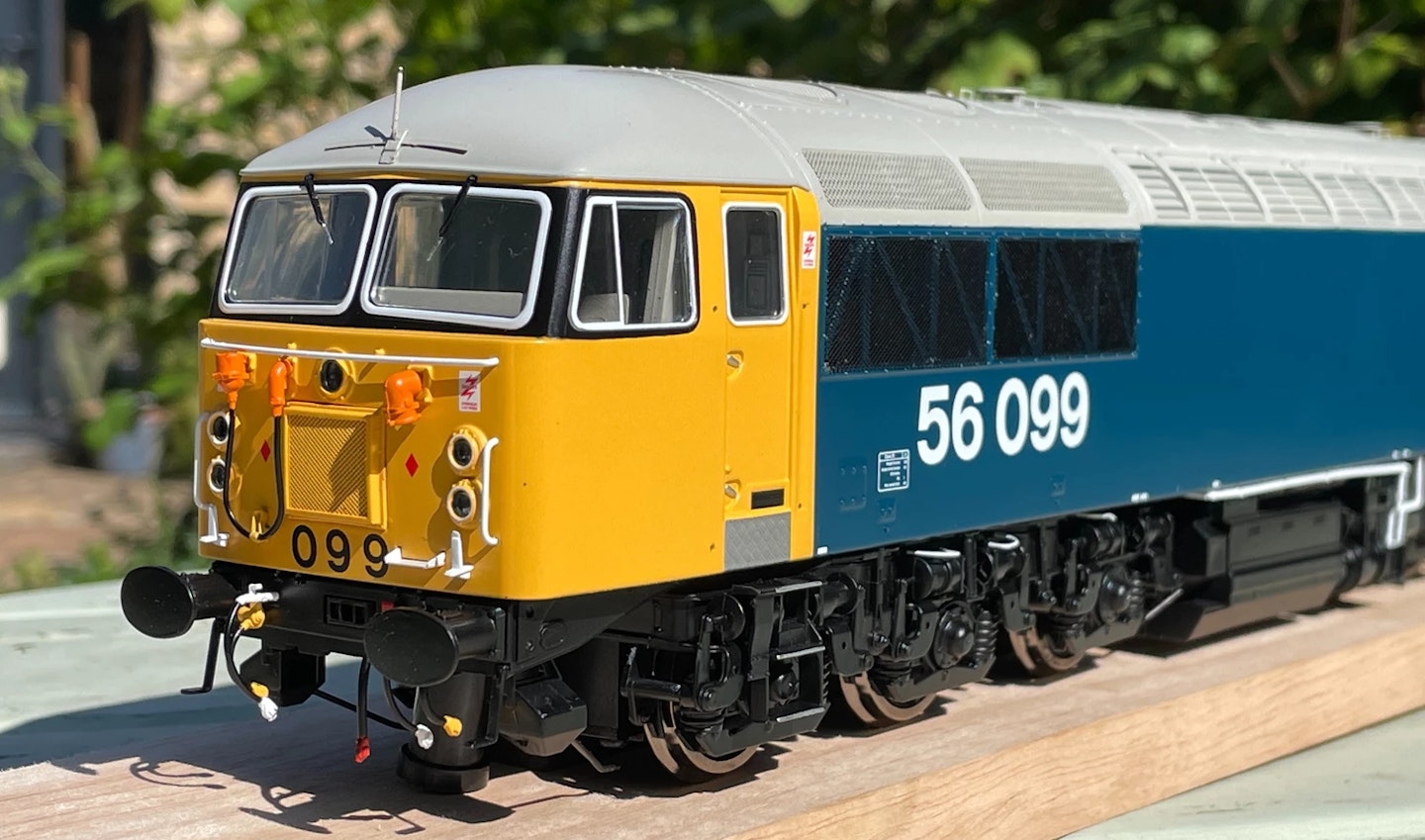 Class 56 getting tweaks
Heljan has shown us the first factory decorated samples of the 'O' gauge Class 56. A few tweaks and improvements are required before they go into production and it has been revealed that the aircon grilles on the cab sides will be an optional etched part on the production models. Ten versions will be available from Heljan stockists with an 11th offered exclusively from Tower Models. It has been reported that the pre-order sales are very strong for the BR blue and Large Logo versions in particular, so pre-ordering is advised to avoid disappointment.
You can find more information about this week's news and news from other weeks in your monthly issue of Model Rail magazine. Buy yours now in shops or online at: https://www.greatmagazines.co.uk/single-back-issues/hobby-single-back-issues/rail-magazines-single-back-issues/model-rail-single-back-issues