Busy week for Dapol
It's been all systems go for Dapol with the announcement of an 'N' gauge version of the O & K hopper at the weekend and the arrival of two models for the company to review prior to production. The O & K JHA hoppers were built to coincide with the introduction of the Class 59s in the UK, and Dapol is to produce the wagon in the Foster Yeoman livery with four different outer wagons and six inner wagons. Inner wagons are without buffers and have an NEM compatible dummy buckeye coupling bar; outer wagons have a standard 'N' gauge coupling with NEM pocket at one end and the dummy buckeye coupling bar at the other. Designed from works drawings the wagons are due in the second half of next year and are expected to retail at £39.95.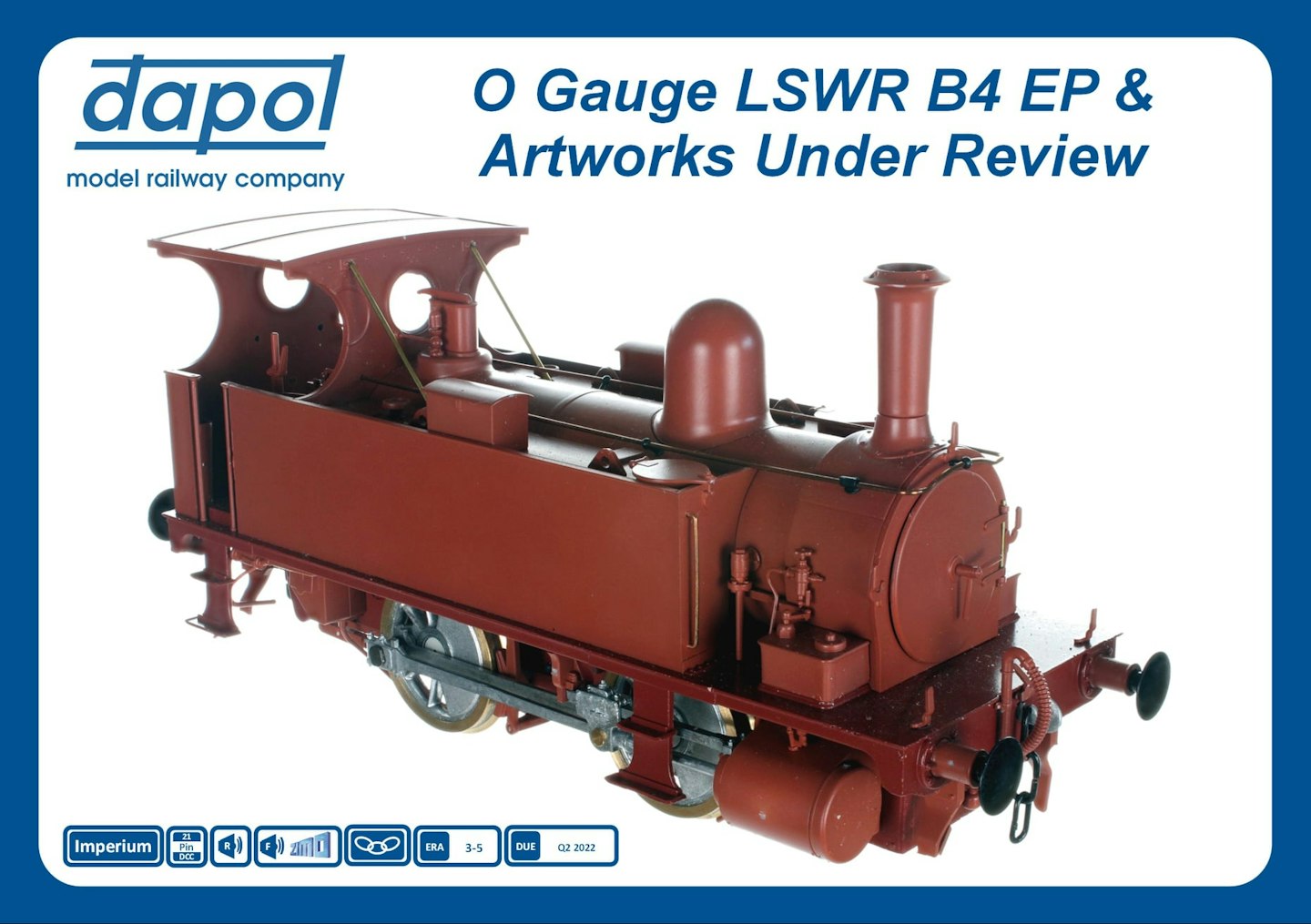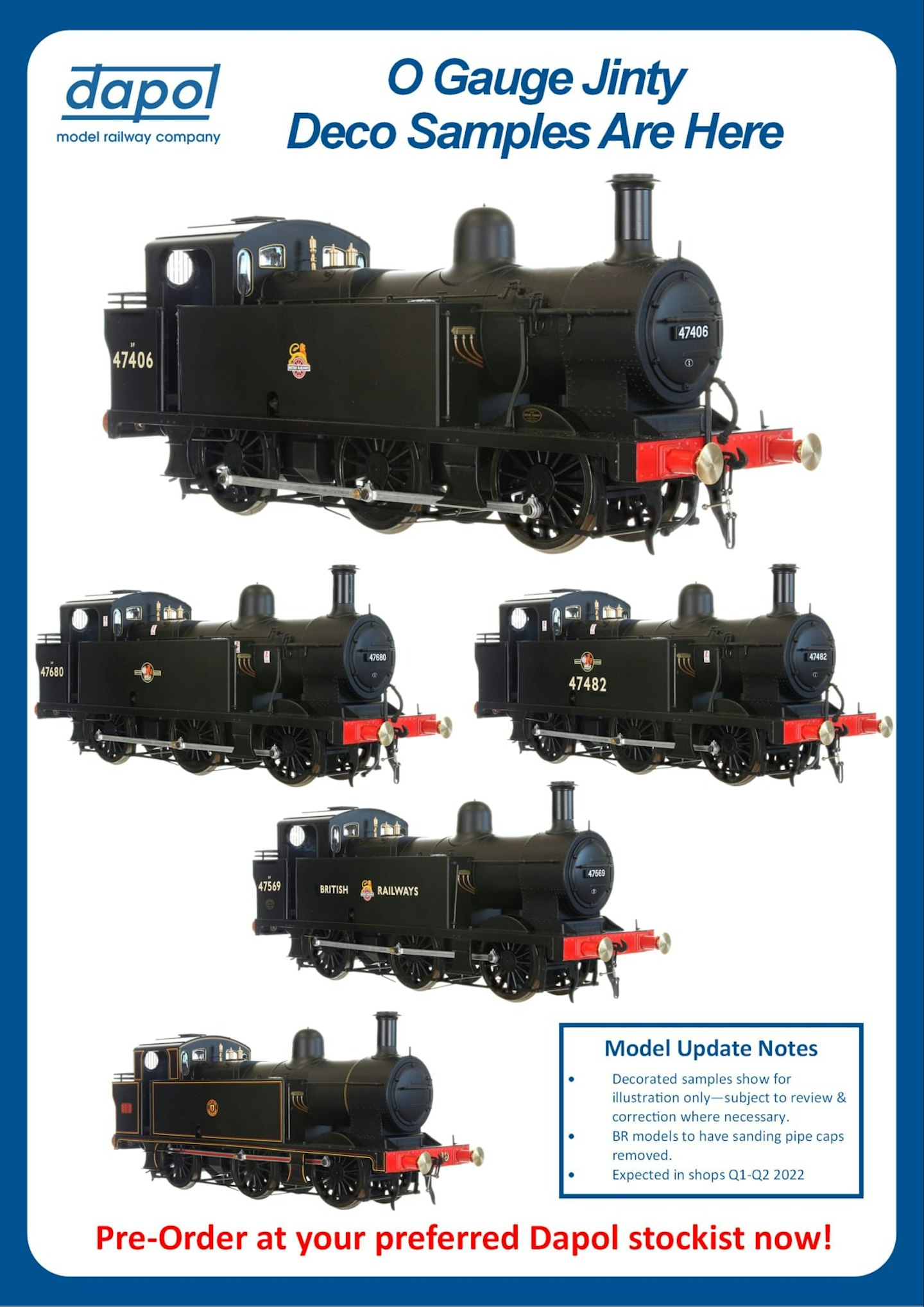 Also from Dapol this week has been the announcement that the 'O' gauge LSWR B4 engineering prototype and artworks and the 'O' gauge Jinty decorated samples have arrived for review. Due next year, both models are currently being checked and some alterations, such as the removal of the sanding pipe caps on BR Jinty models, have already been highlighted.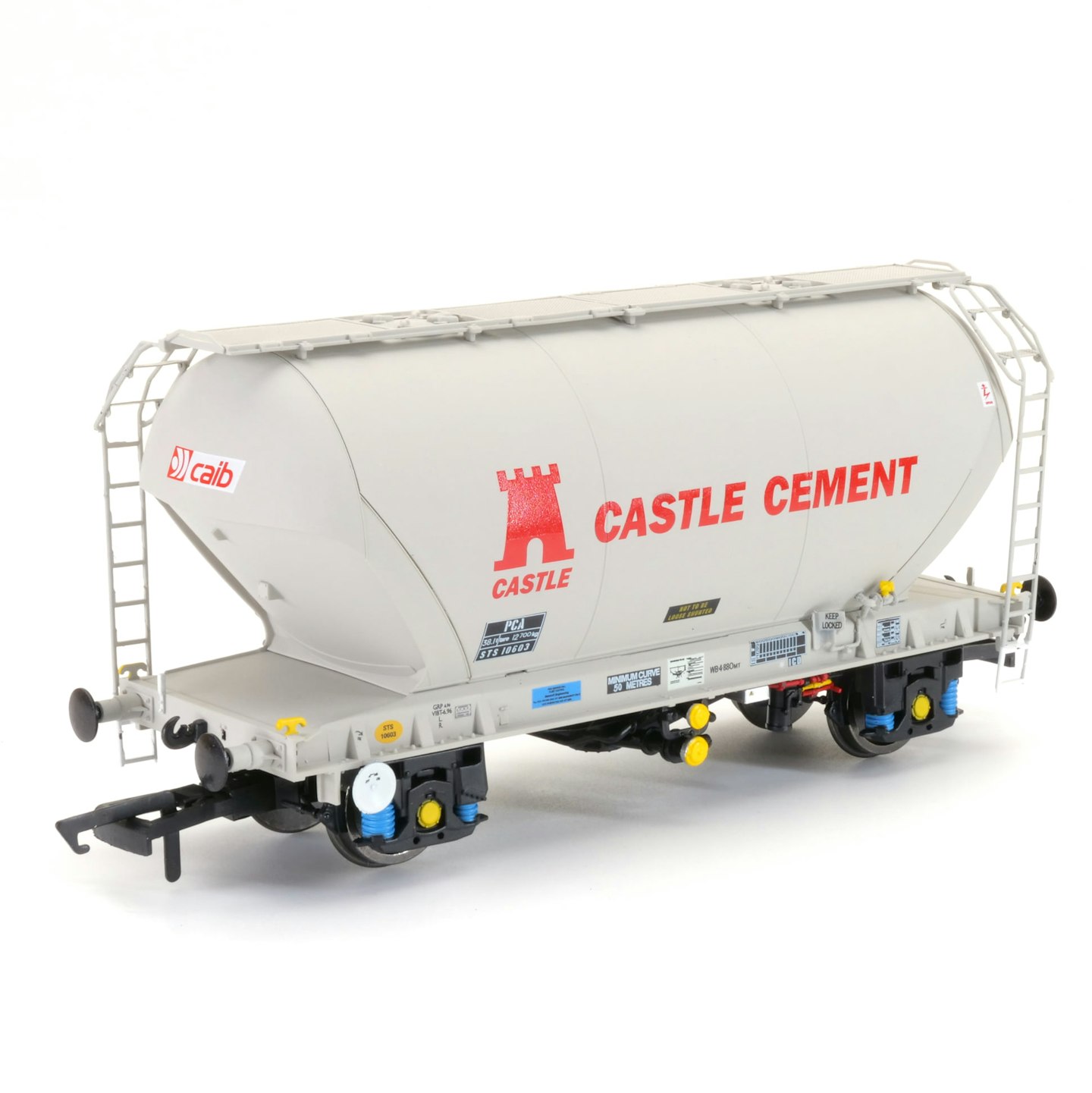 Accurascale PCA report
Accurascale has sent its final reports back to the factory after checking the decorated samples of its PCA wagon and the model can now enter production. Due in Q2 2022, Accurascale reports that over half of the models have sold to pre-orders, and as a result numbers on general sale are going to be limited. Available in triple packs for £74.95, a 10% discount is available if ordering two or more packs directly from Accurascale.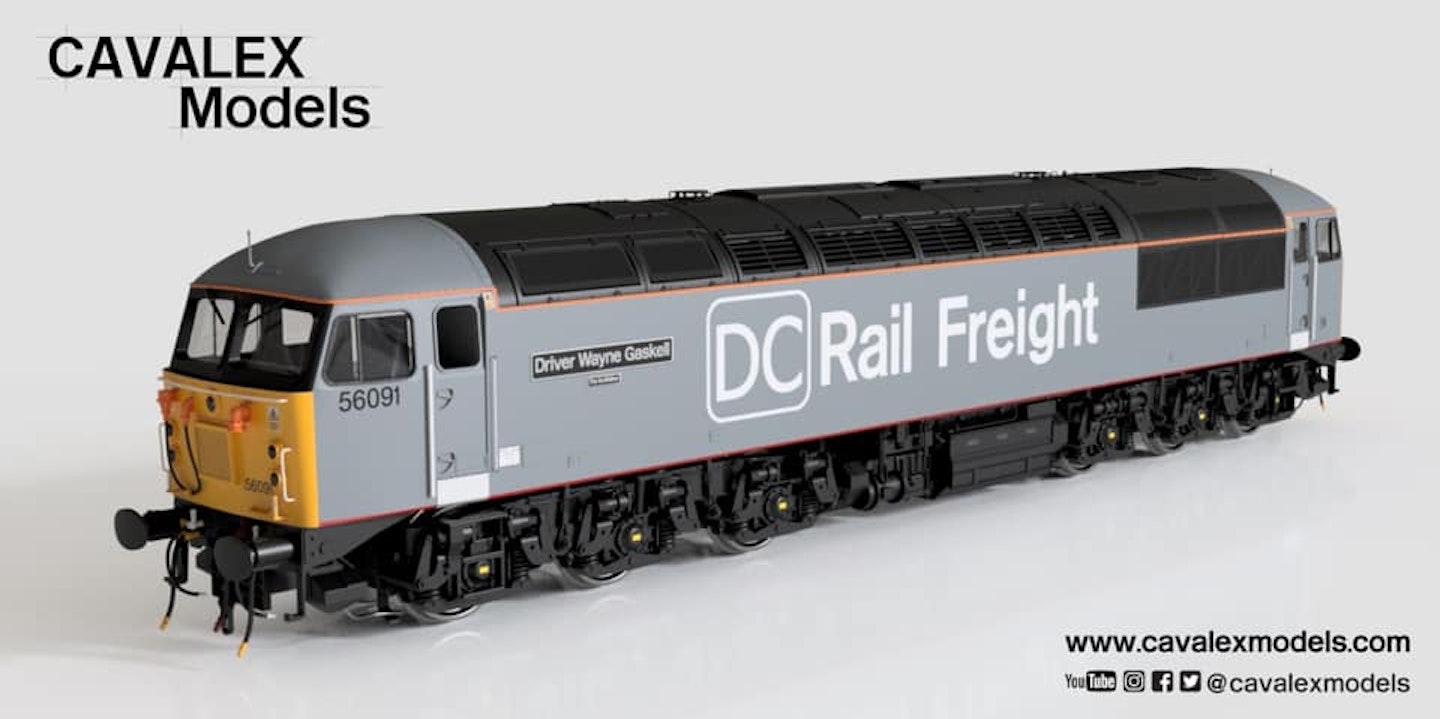 Additional Class 56 from Cavalex
Cavalex Models has revealed that 56091 'Driver Wayne Gaskell' in DC Rail livery is to join the 'OO' gauge Class 56 range. With a distinctive fabricated cab shape, additional air conditioning vent on the second man's side and etched nameplates, the model will be available alongside the rest of the Class 56s.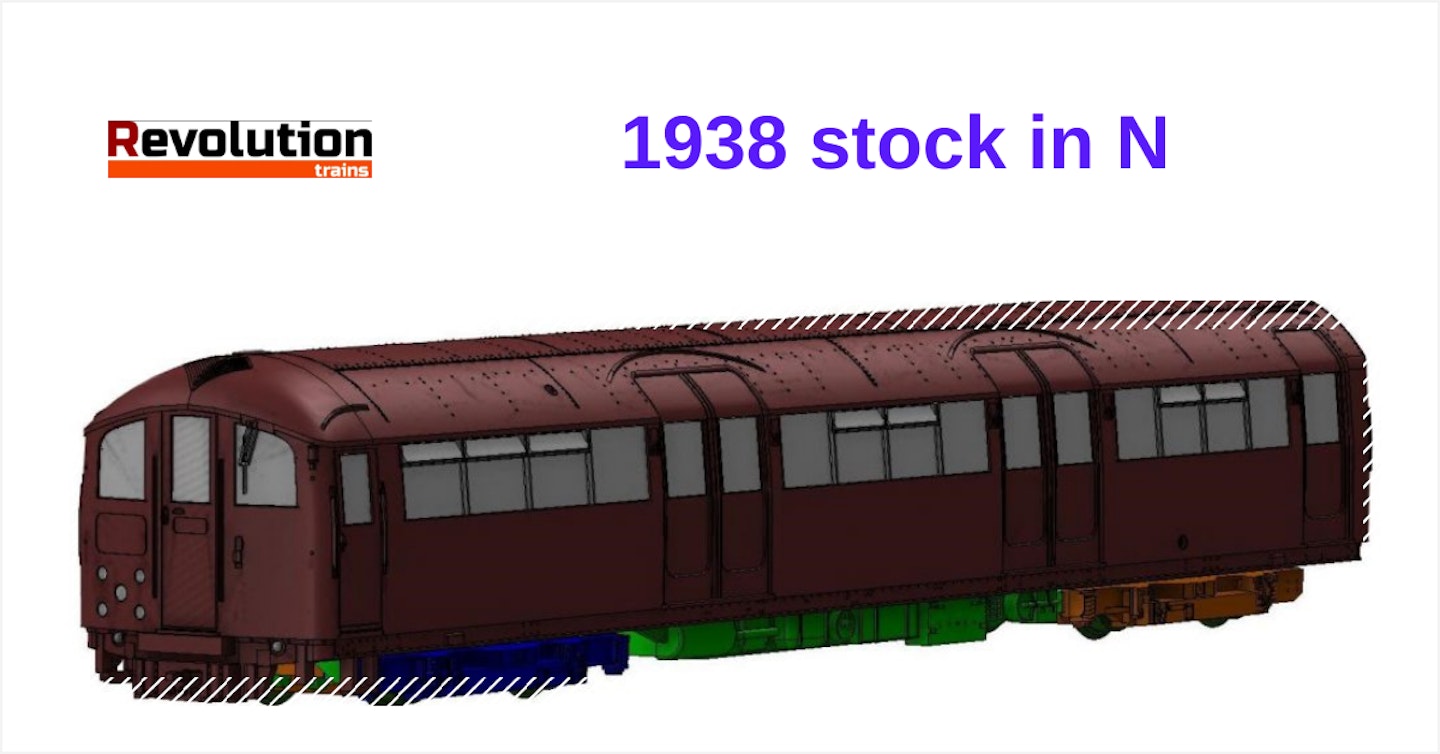 Two new models from Revolution
Revolution Trains announced two exciting – and very different – new 'N' gauge projects at TINGS. Firstly, the London Underground's legendary 1938 stock is to be produced, marking the first time that RTR Tube stock has been offered in 'N'. Well over 1,000 vehicles were built for the Bakerloo, Northern, Piccadilly and Central lines and, despite being designed primarily for 'deep' tube lines, they also worked above ground, especially on the outer reaches of the Northern and Bakerloo lines. Revolution will be offering sets in original LT red, Network SouthEast and Island Line liveries and models will feature directional and interior lighting.
Also in 'N' will be a range of 'K-type' all-steel Pullman cars, which were synonymous with prestige workings on the LNER and GWR, as well as during the BR era. Some examples are still in main line use today on the Venice Simplon Orient-Express. Revolution Trains will be reproducing all five vehicle types built by Metropolitan Cammell, encompassing Kitchen and Parlour cars. Models will feature working interior lighting and table lamps and there's hope that the four cars built in 1931 for the 'Bournemouth Belle' will also be feasible subjects. The order books for both projects are due to open by the end of the year.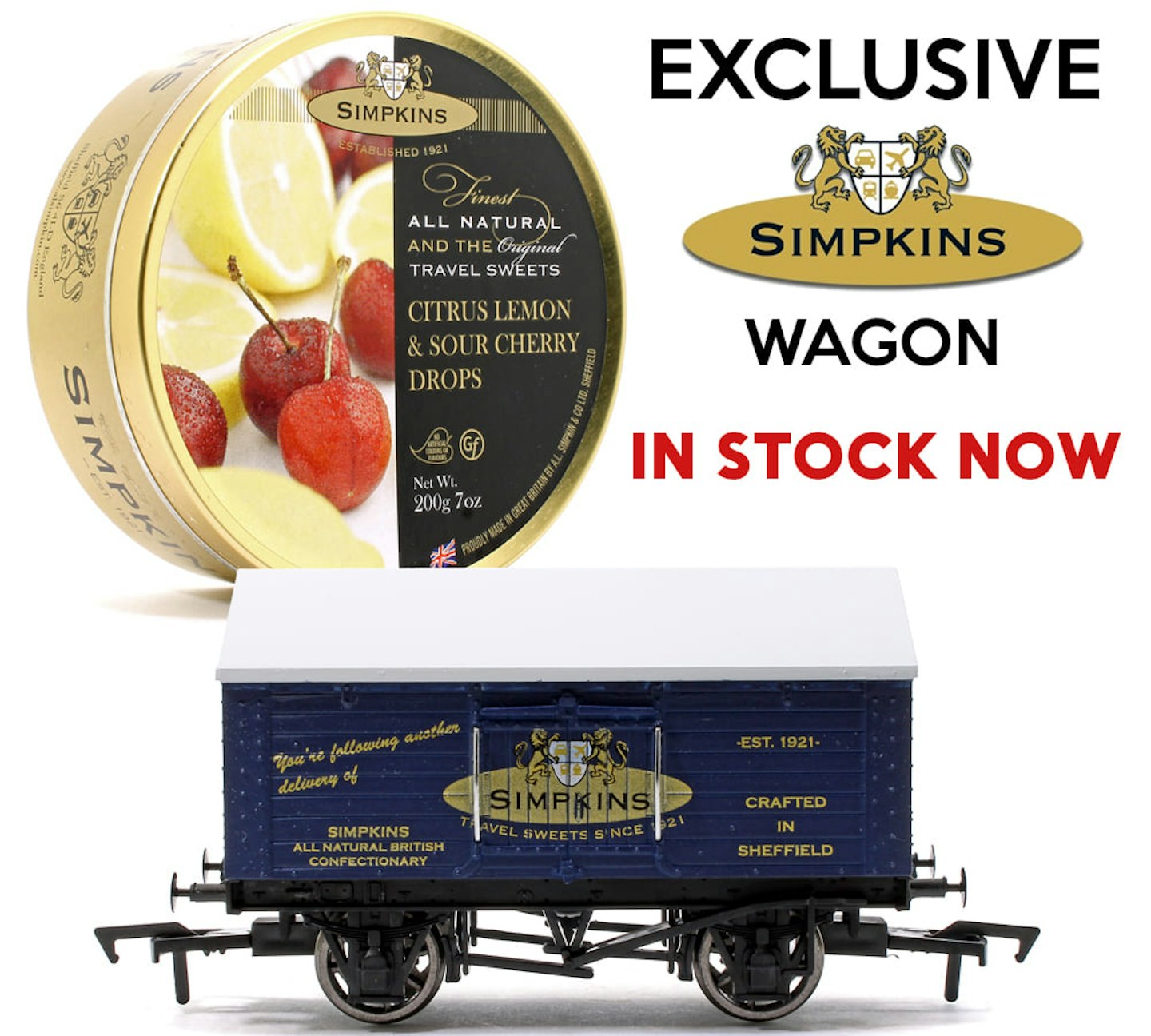 Anyone for sweets?
Rails of Sheffield has revealed its next exclusive wagon in conjunction with Simpkins, which this year celebrates its 100th anniversary. To help commemorate the anniversary, Rails of Sheffield is offering the wagon in Simpkins livery and every wagon will be delivered with a tin of travel sweets. They are very limited so order yours now from the Rails of Sheffield website to avoid disappointment.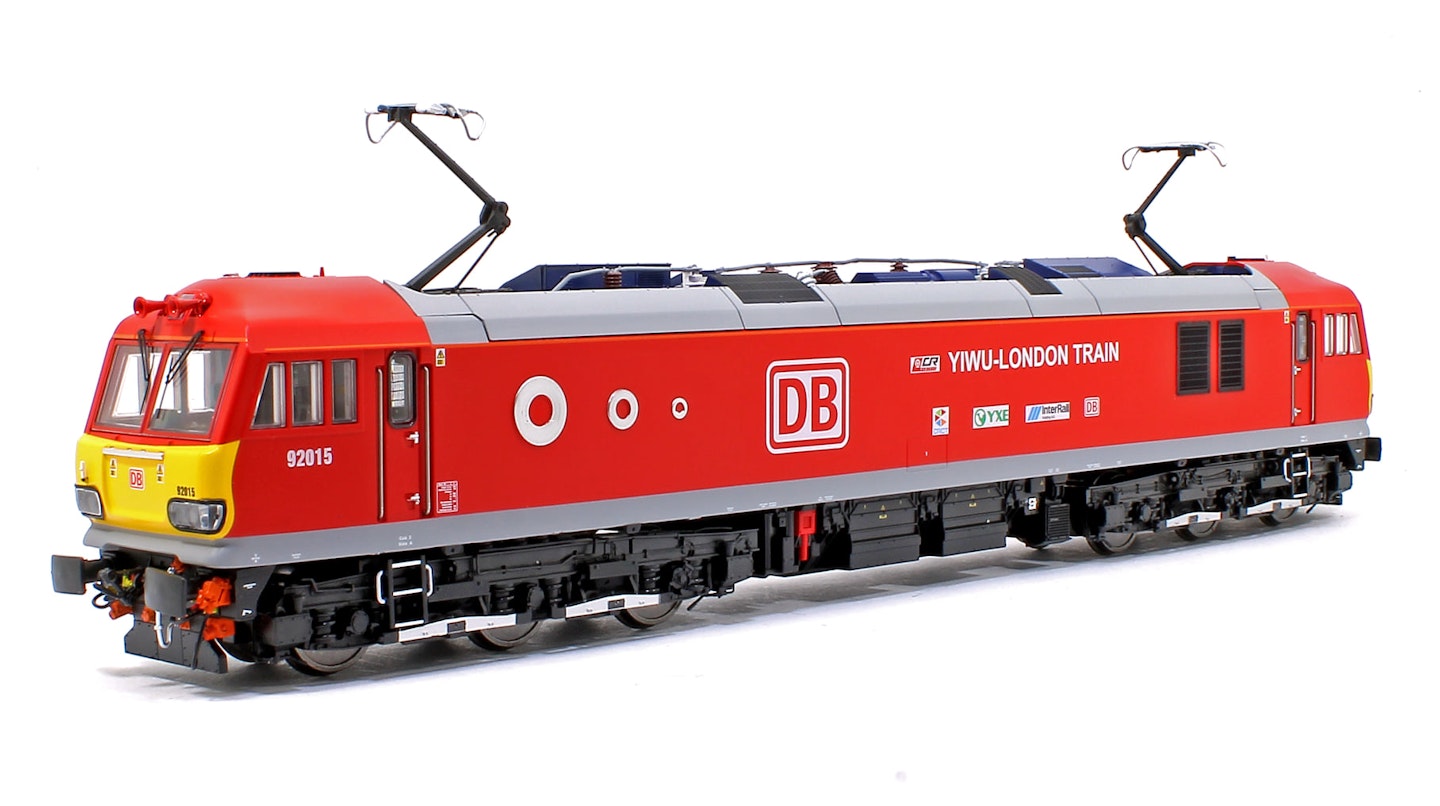 Class 92 update
The Accurascale Class 92 being produced exclusively for Rails of Sheffield has reached the decorated sample stage. Alterations have been noted including the Channel Tunnel logos and some of the warning labels and production is due to start in the coming weeks with delivery now slated for Q3 2022.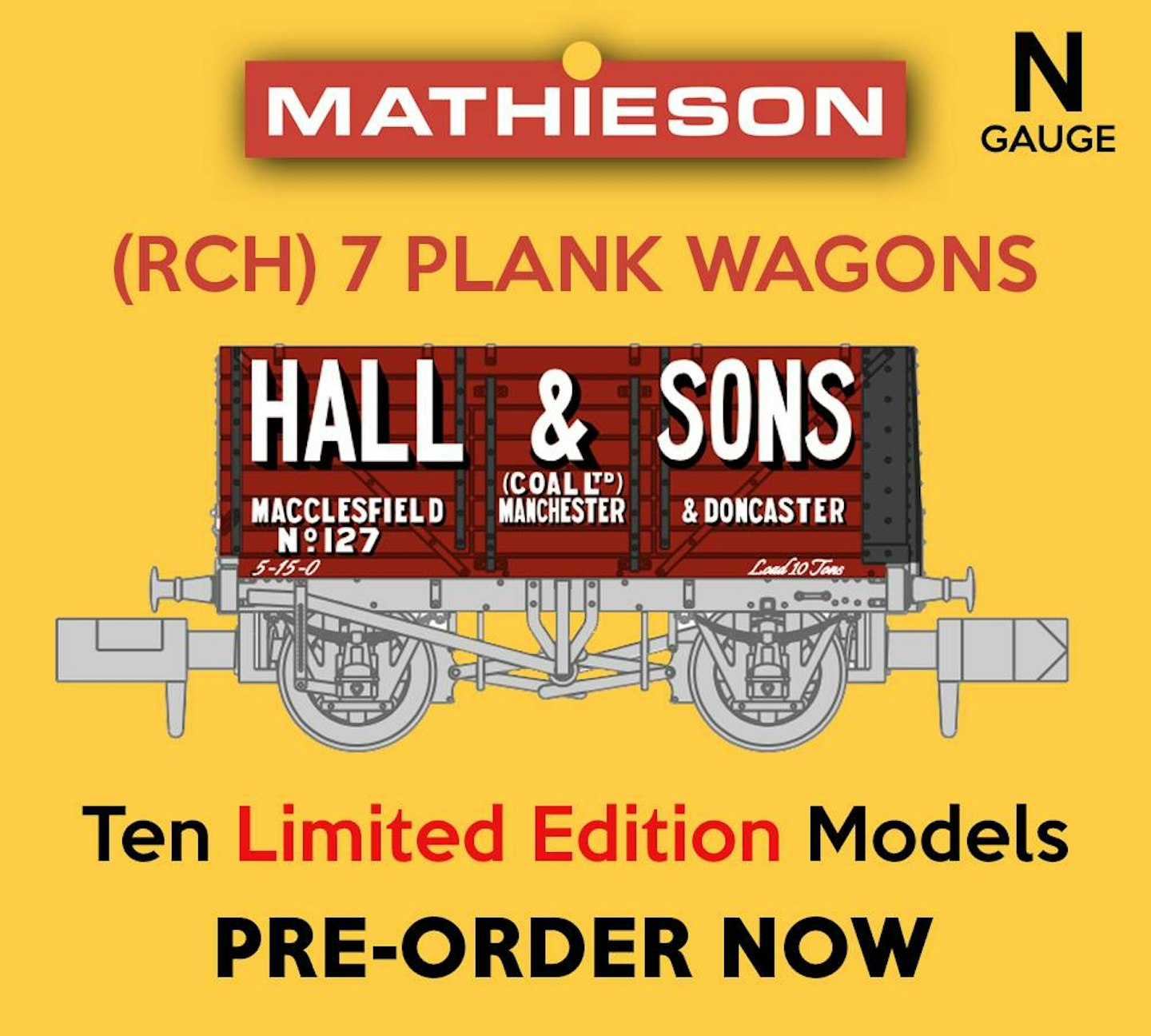 'N' gauge Mathieson wagons
In what is proving to be a busy week for Rails of Sheffield, a brand new exclusive limited edition Mathieson RCH 7 plank wagon in 'N' gauge has been revealed. Ten limited edition models are available to pre-order for £19.95 each but with only 200 of each livery produced, pre-ordering is highly recommended.
You can find more information about this week's news and news from other weeks in your monthly issue of Model Rail magazine. Buy yours now in shops or online at: https://www.greatmagazines.co.uk/single-back-issues/hobby-single-back-issues/rail-magazines-single-back-issues/model-rail-single-back-issues