It has been another busy week of news within the model railway world with new product announcements and information on pre-orders and models in production. Here is your weekly round-up.
Bachmann to produce Class 69 in two gauges
Bachmann Europe has announced that it will be producing models of the new Class 69 in both 'OO' gauge, under the Bachmann Branchline range, and 'N' gauge, under the Graham Farish range. Converted from Class 56 locomotives by American company Progress Rail, the Class 69 will have improved emissions and fuel economy as well as a cab interior similar to the Class 66. Ten locomotives have been ordered by GB Railfreight to meet its growing motive power requirements and the first two, 69001 and 69002 have entered traffic. 69002 is painted in classic BR Blue with large logo whilst 69001 has been given a special livery containing the flags of both the United States of America and the United Kingdom, 69001 has also been called Mayflower, the ship made famous for transporting the Pilgrims from Holland to Massachusetts. Bachmann's Managing Director David Haarhaus has cited the close relationship Bachmann Europe has formed with GBRf during the production of Pride of Britain train packs as one of the reasons this project has been so successful, and states that an additional model will be made, the profits from which will go to a charity of GBRf's choosing. More details such as a release date and a price for the Class 69 will be released in due course as the production cycle of the model continues. You can find more information on the Bachmann websitewww.bachmann.co.uk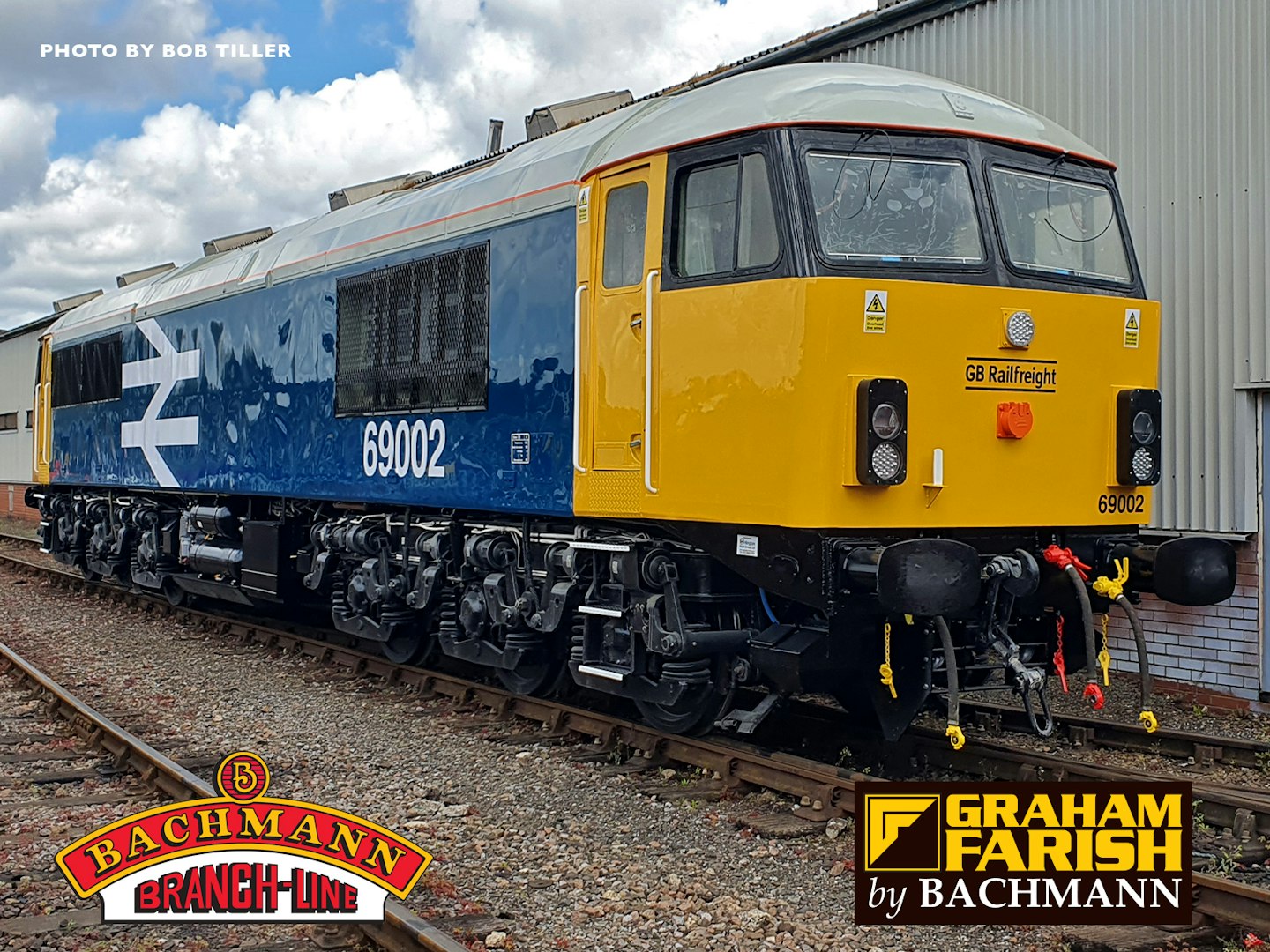 Livery samples of Graham Farish Class 319
Graham Farish has released photographs of its upcoming Class 319 EMU, due for release in early-2022. The model should be fitted with a coreless motor and flywheel, electrical pickup from all axles, conductive coupling, sprung Brecknell Wllis or Stone Faiveley pantograph and a fully detailed interior. Released with a Next-18 decoder socket three liveries will be released, revised Network SouthEast, Thameslink and Northern Rail liveries. The model will be priced at £319.95.



Accurascale Class 37 update
Accurascale has provided us with an update to the upcoming Class 37 by showing samples of the entire range. Last updated in December when only a single example was shown, this new update shows the whole range hand-assembled by the Accurascale team while the factory is short-staffed. Several areas for improvement have already been identified and will be addressed on the final model. Unfortunately, the situation in the factory has slowed the production of the models and they will no longer be arriving in the UK when first thought. Decorated samples are expected to arrive with Accurascale in October and production will be completed in summer 2022. Due to the delay, Accurascale will not be extending the production run any further and as 85% of the models have sold to pre-orders it is highly expected that the models will all be sold before they arrive in the UK. You can order yours and see more pictures on the Accurascale websitewww.accurascale.co.uk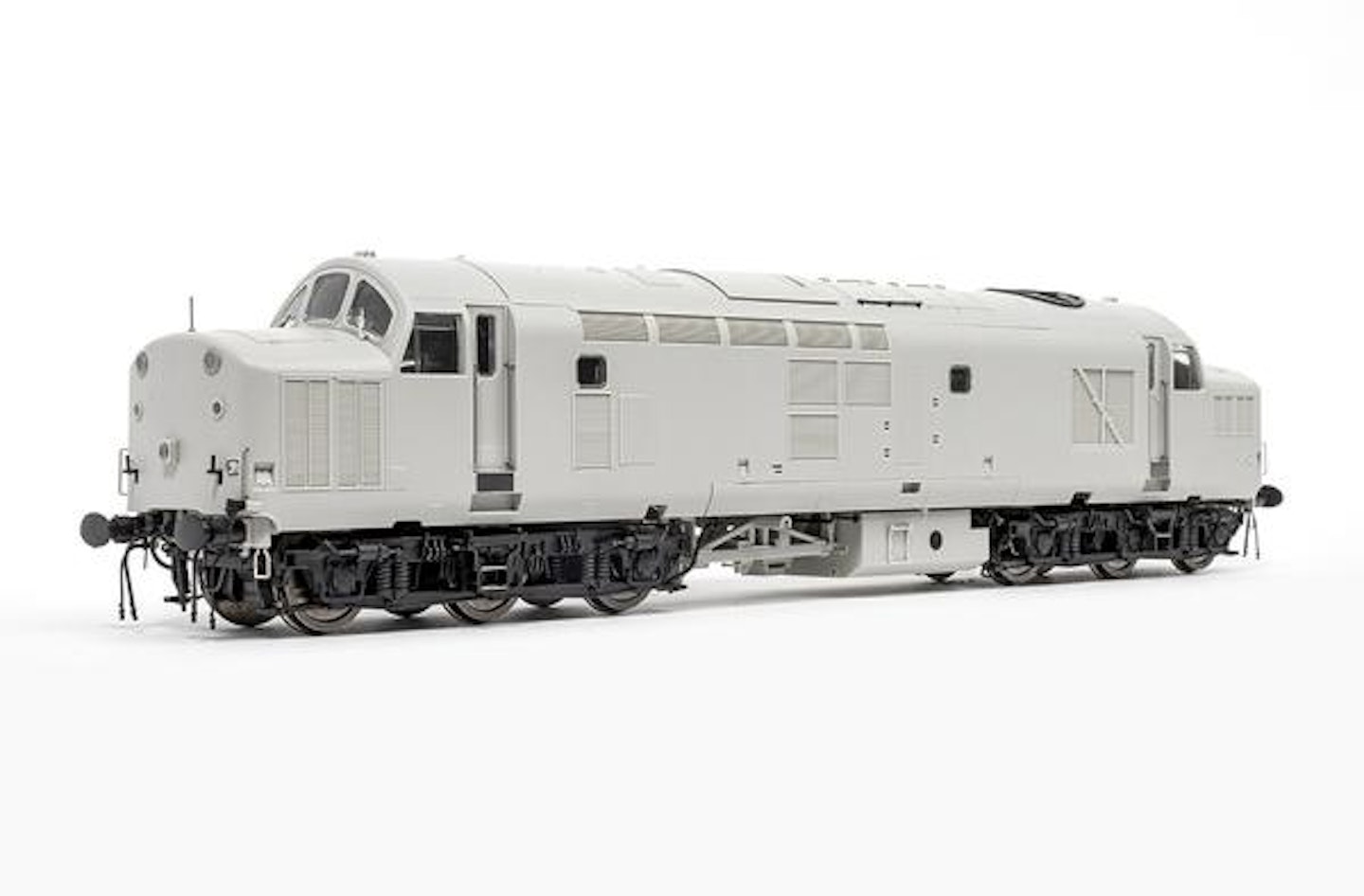 Pendolino second run available for pre-order
Missed out on the 'N' gauge 'Pendolino' first time around? Don't worry, because the Revolution Trains and Rapido Trains model is now available to pre-order ahead of its second run from Revolution Trains stockists. You voted it as your 'N' gauge Model of the Decade and you can purchase either a 9 (£389.99) or 11 (£434.99) car set. Production will begin in Q3 2021 and the model is estimated to be delivered early in 2022.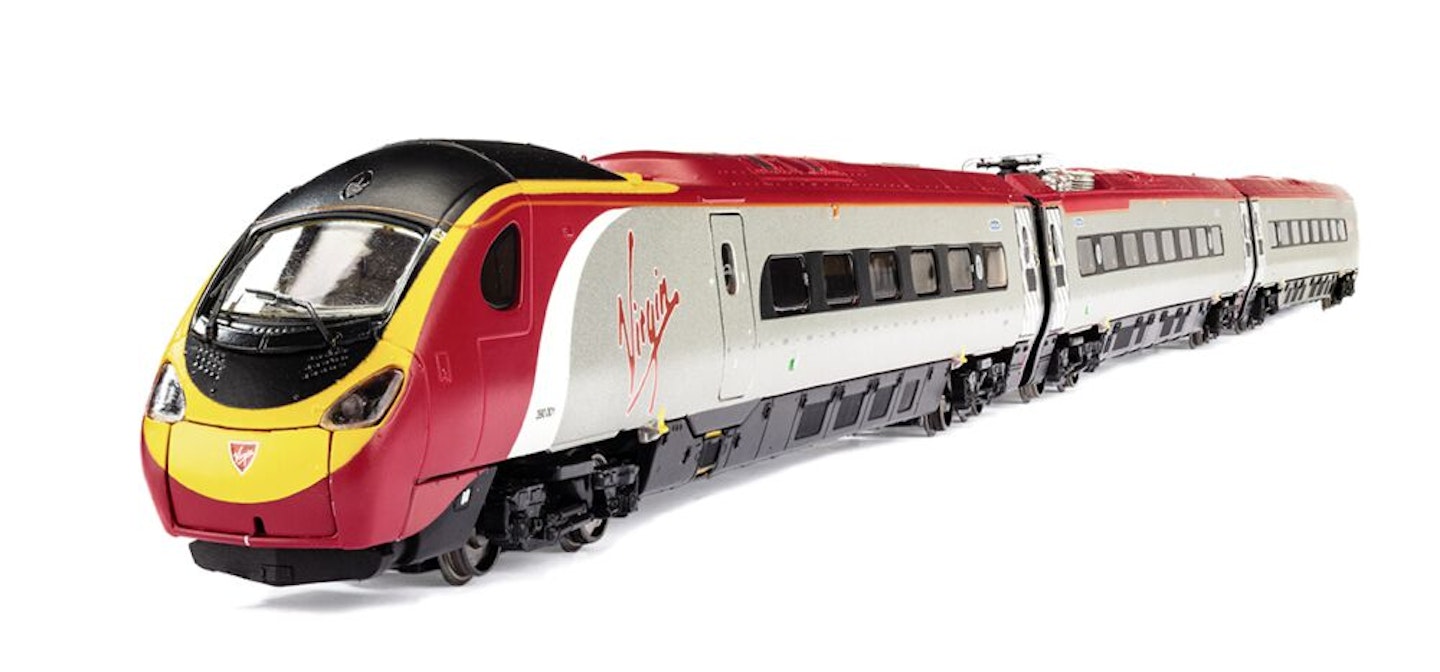 Hornby resurrects international plastic kits
Hornby has decided to bring back a range of MKD plastic kits from its international brands. Although they are based at the continental market and are 1:87 scale, some of them would still be suitable at the back of your 'OO' gauge layout to help with perspective. Five products have initially been made available and are in stock now. They range from garden fences to houses and car dealerships.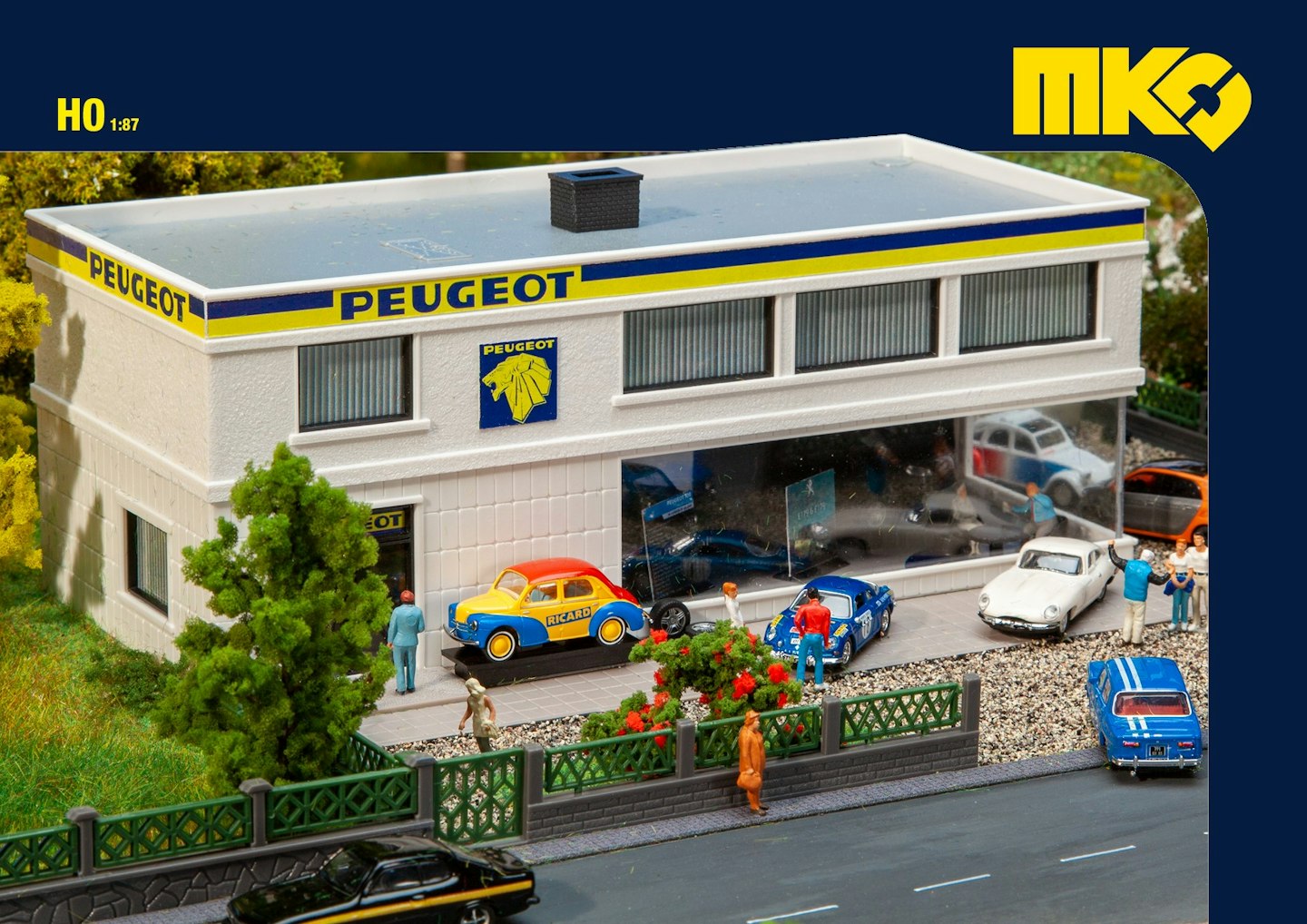 Hornby Mk1s arriving soon
Hornby has also revealed that it has new Mk1s arriving soon including the BR InterCity Mk1 Brake Corridor in BR executive livery and the BR Mk1 Brake Composite Corridor in chocolate and cream livery. To order yours or view the full range visit the Hornby website www.hornby.com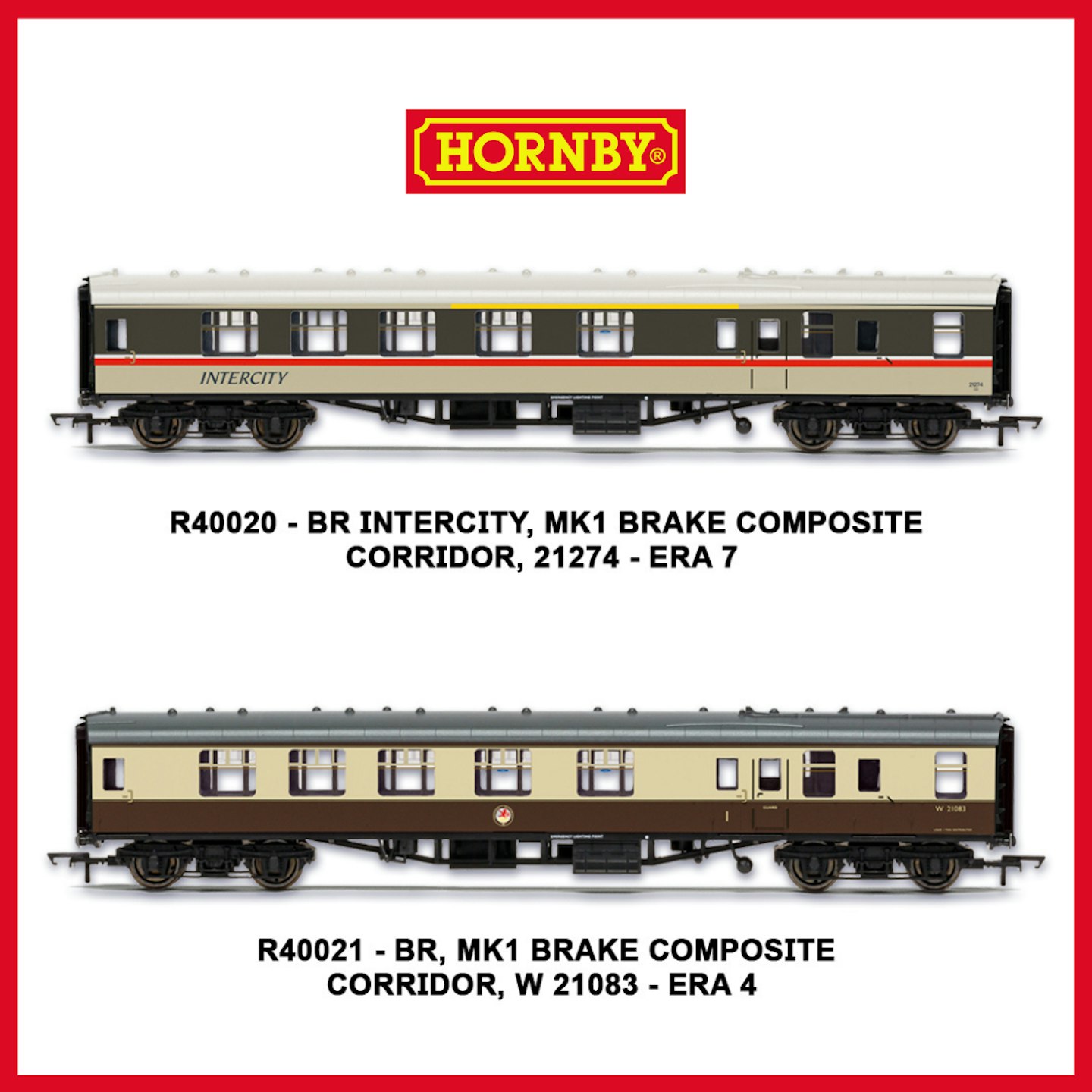 You can find more information about this week's news and news from other weeks in your monthly issue of Model Rail magazine. Buy yours now in shops or online at: https://www.greatmagazines.co.uk/single-back-issues/hobby-single-back-issues/rail-magazines-single-back-issues/model-rail-single-back-issues