Christmas shopping can be bothersome if you don't know what to buy so it's often wise to find out what hobbies the recipient is into and go from there. Model railway modellers might appear to have everything they need but we can guarantee there will be a few things on this list that they don't have but will love.
10 gifts for model railway fans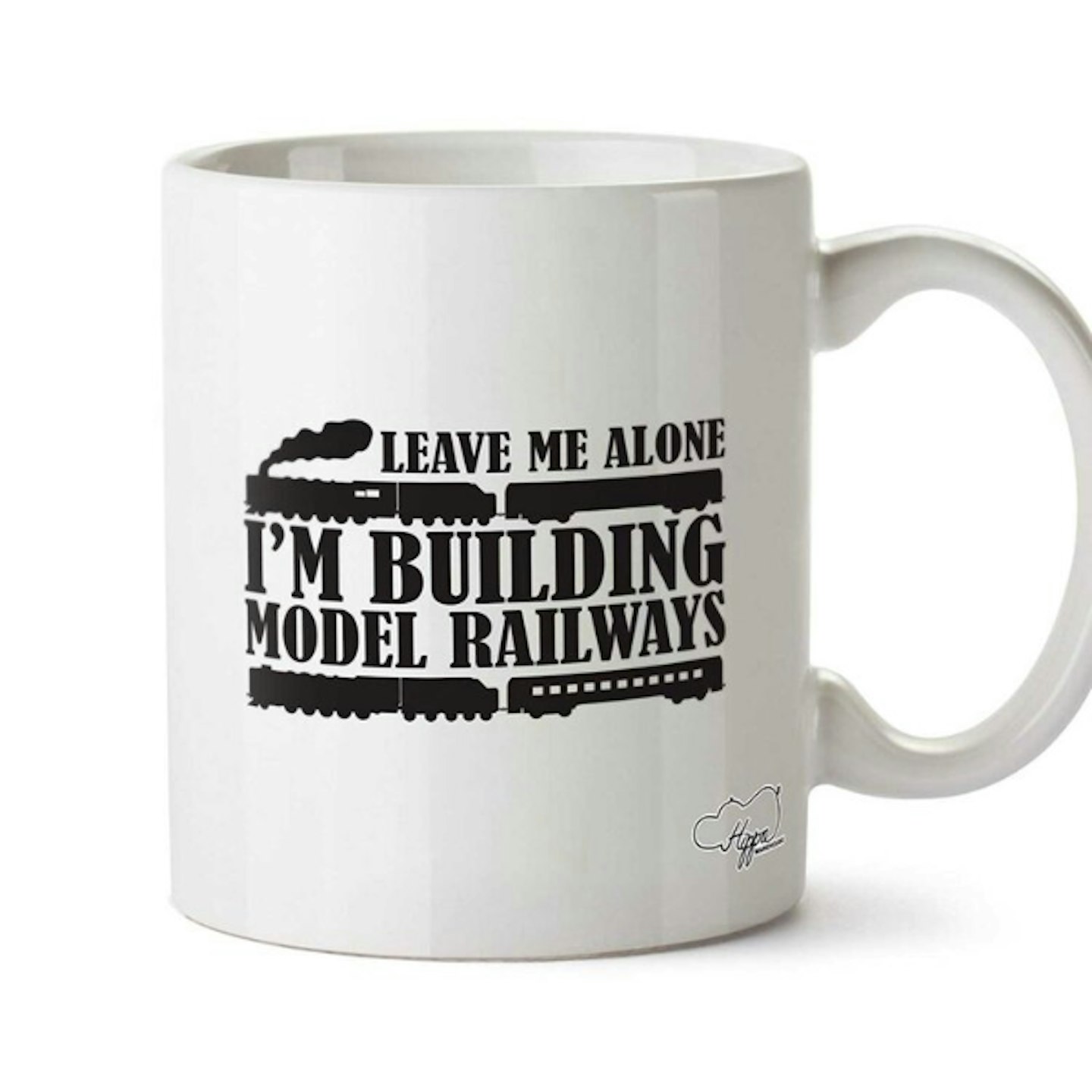 1 of 10
Hippo Warehouse Leave Me Alone Mug, £11.95, amazon.co.uk
It doesn't matter if your mate is a tea or coffee drinker, there's always room for another mug! We love this quirky one that sends a very clear message. Supersize your gift by adding a nice box of tea and some biscuits. Got a modeller as your Secret Santa this year? You can't go wrong with this!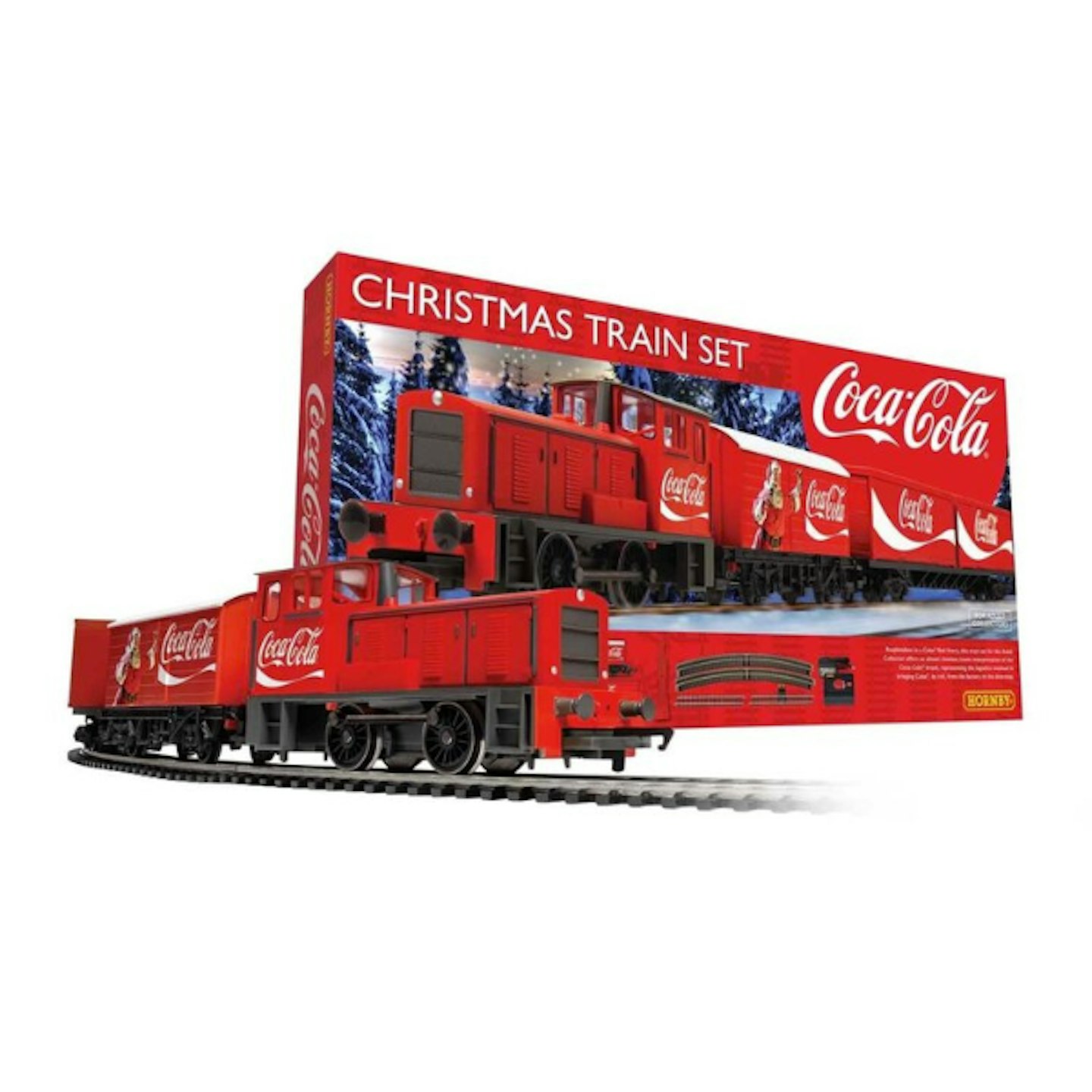 2 of 10
Hornby Coca-Cola Christmas Train Set, £79.99, hornby.com
You don't have to believe in Santa Claus to love this! With distinctive red and white livery, it's not Christmas until you hear the jingly music of the infamous Coca-Cola ad. It might look like it's for kids but this is a real collectors' item that would add a festive touch to any layout.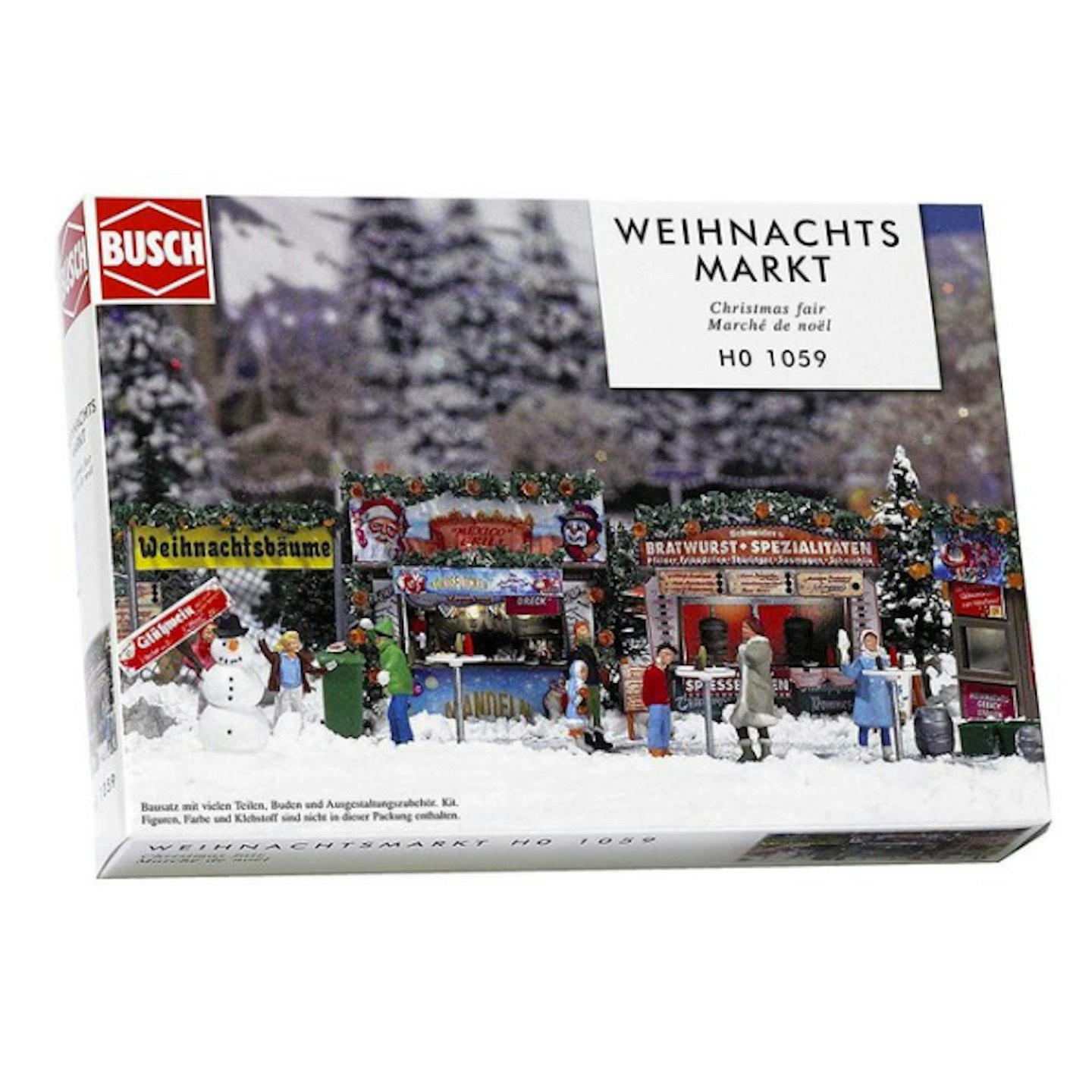 3 of 10
Busch Christmas Fair, £22.72, amazon.co.uk
With four market stands (bratwurst, anyone?), beer kegs, snowman figures and lots of other little bits, this is a great gift for someone who likes to put something together on Christmas Day. At 1:87 scale, it's suitable for HO/OO gauge railways.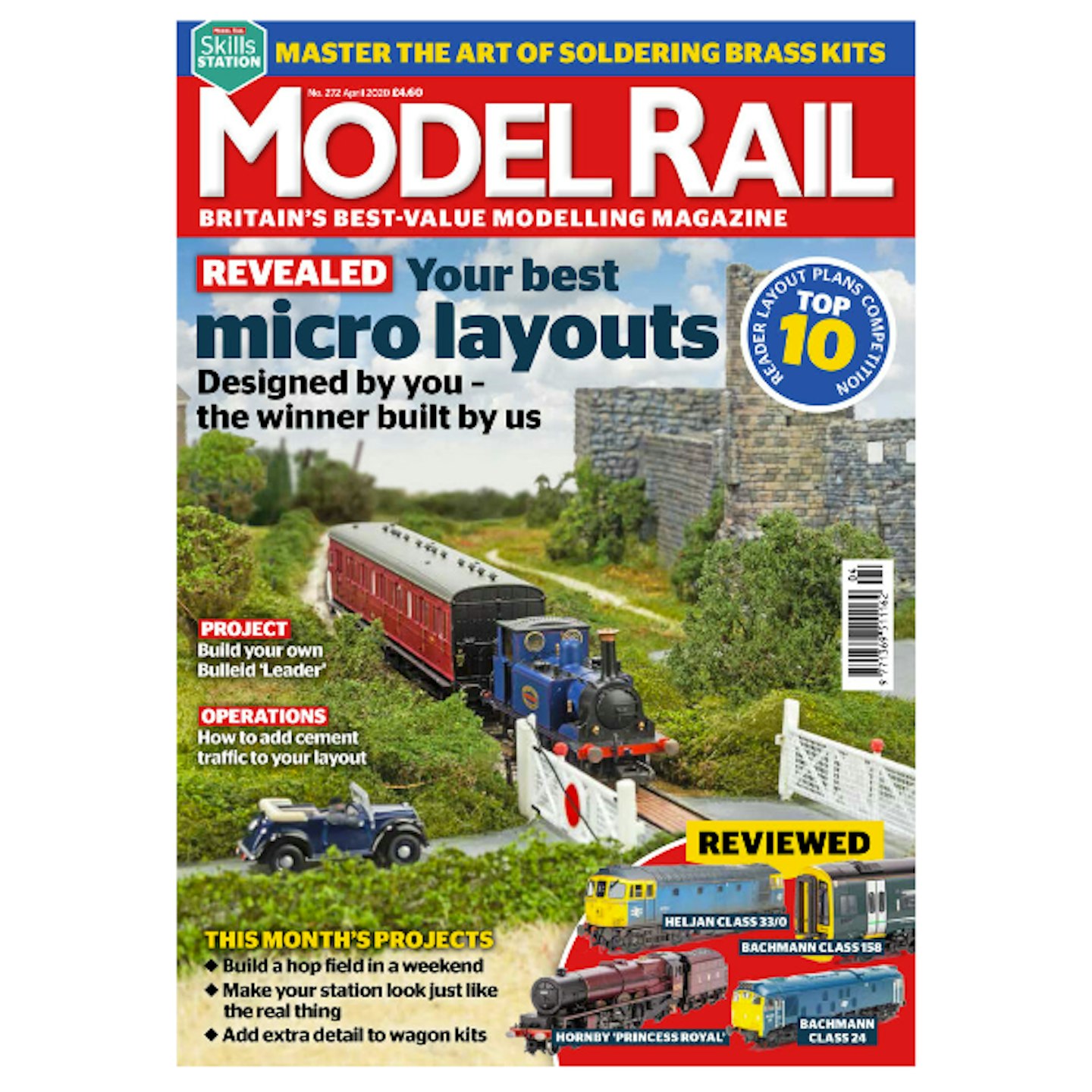 4 of 10
Model Railway Magazine Subscription, Subscribe and get a Soldering Iron, greatmagazines.co.uk
Whether you know someone who's just starting out in modelling or there's someone who's been into it for years, a subscription to Model Railways is the perfect present for all occasions. Expect practical articles, stunning photography and inspirational layout plans.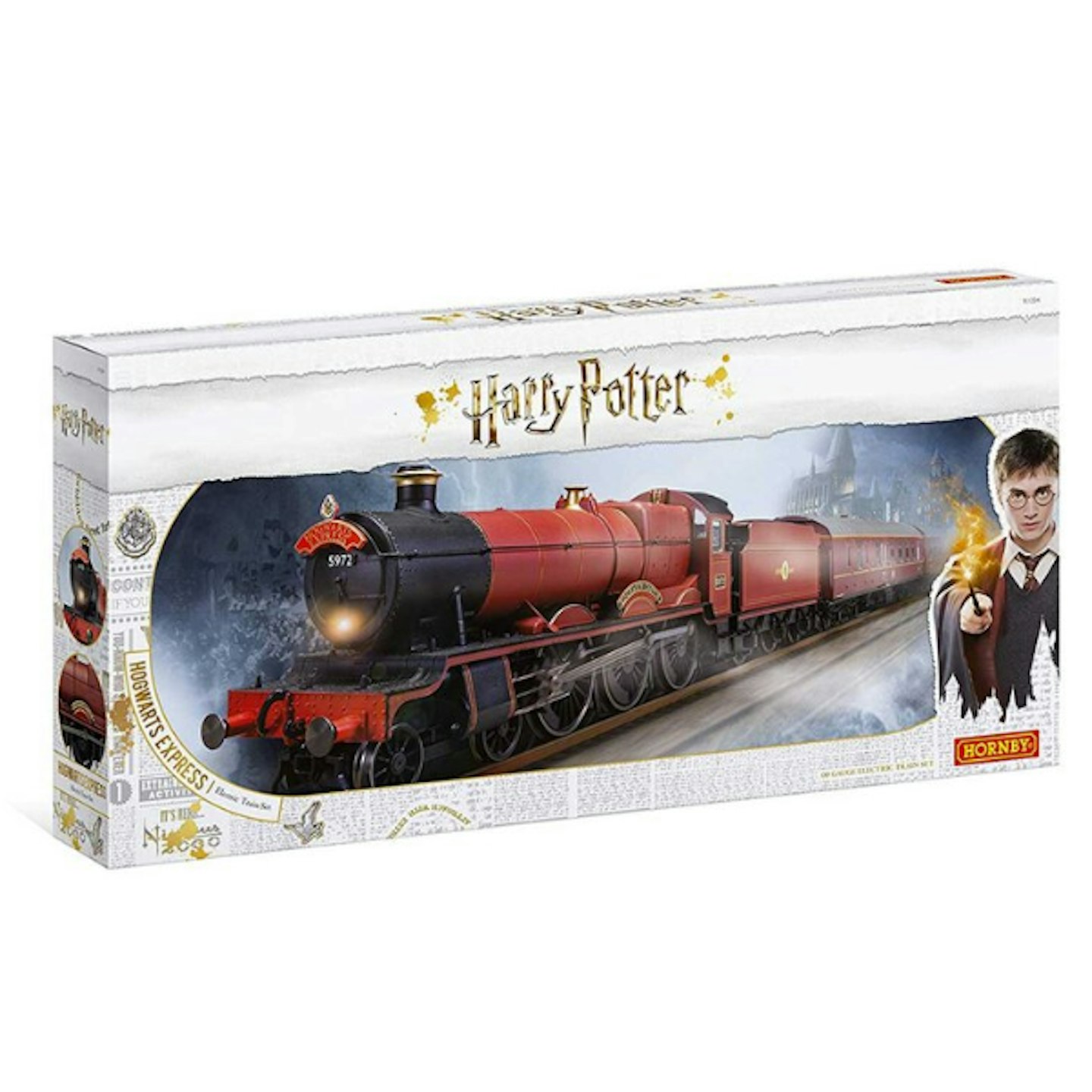 5 of 10
Hornby Hogwarts Express, £160 (RRP £199.99), amazon.co.uk
It's not cheap so you'd have to really like someone to treat them to this or just be a bit of a big spender. Harry Potter fans will want this in their collection even if they don't have an interest in model railways. The locomotive has a working headlight which certainly brings a little magic.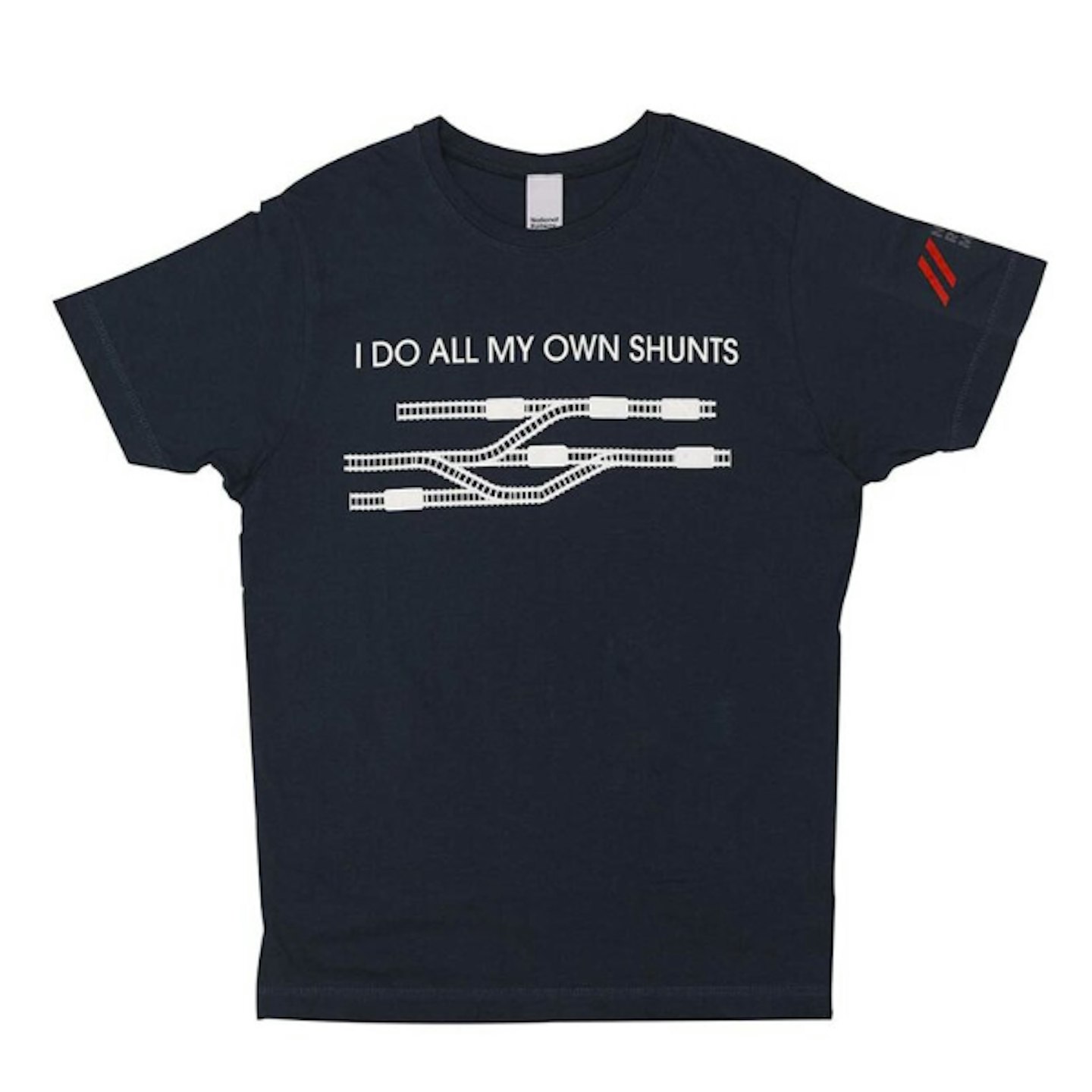 6 of 10
I Do All My Own Shunts t-shirt, £15, railwaymuseum.org
A pun-based gift for your mates who think they are funnier than you. It certainly made us laugh when we saw it! It's exclusively sold by the National Railway Museum so you won't get this anywhere else. Other designs including the witty 'One Track Mind' t-shirt.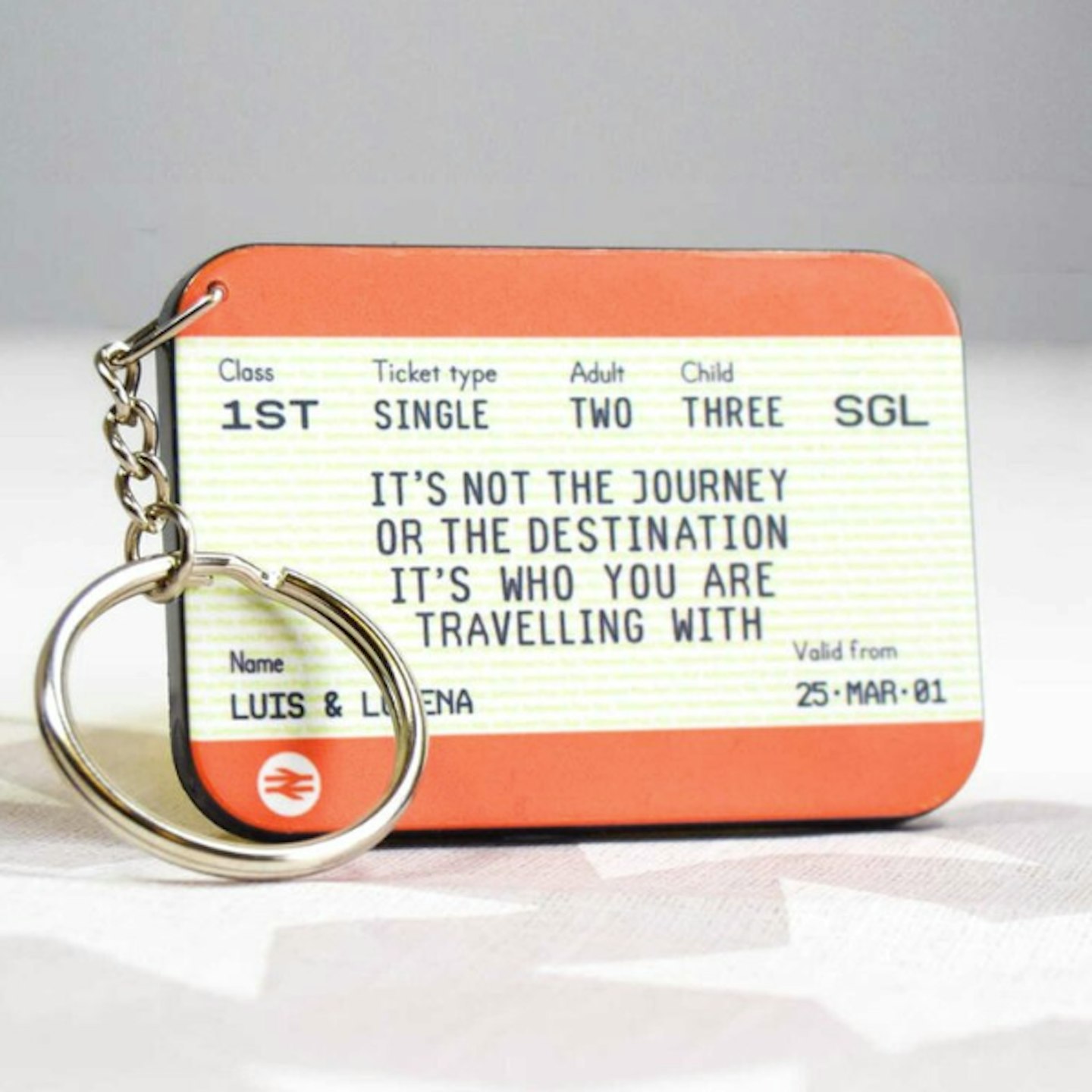 7 of 10
Train Ticket Keyring, £14, notonthehighstreet.com
A cute and sentimental gift for someone you love. Based on the iconic National Rail train tickets, it can be personalised with names, dates, family members. You can even add a special quote. No excuse for lost house keys ever again…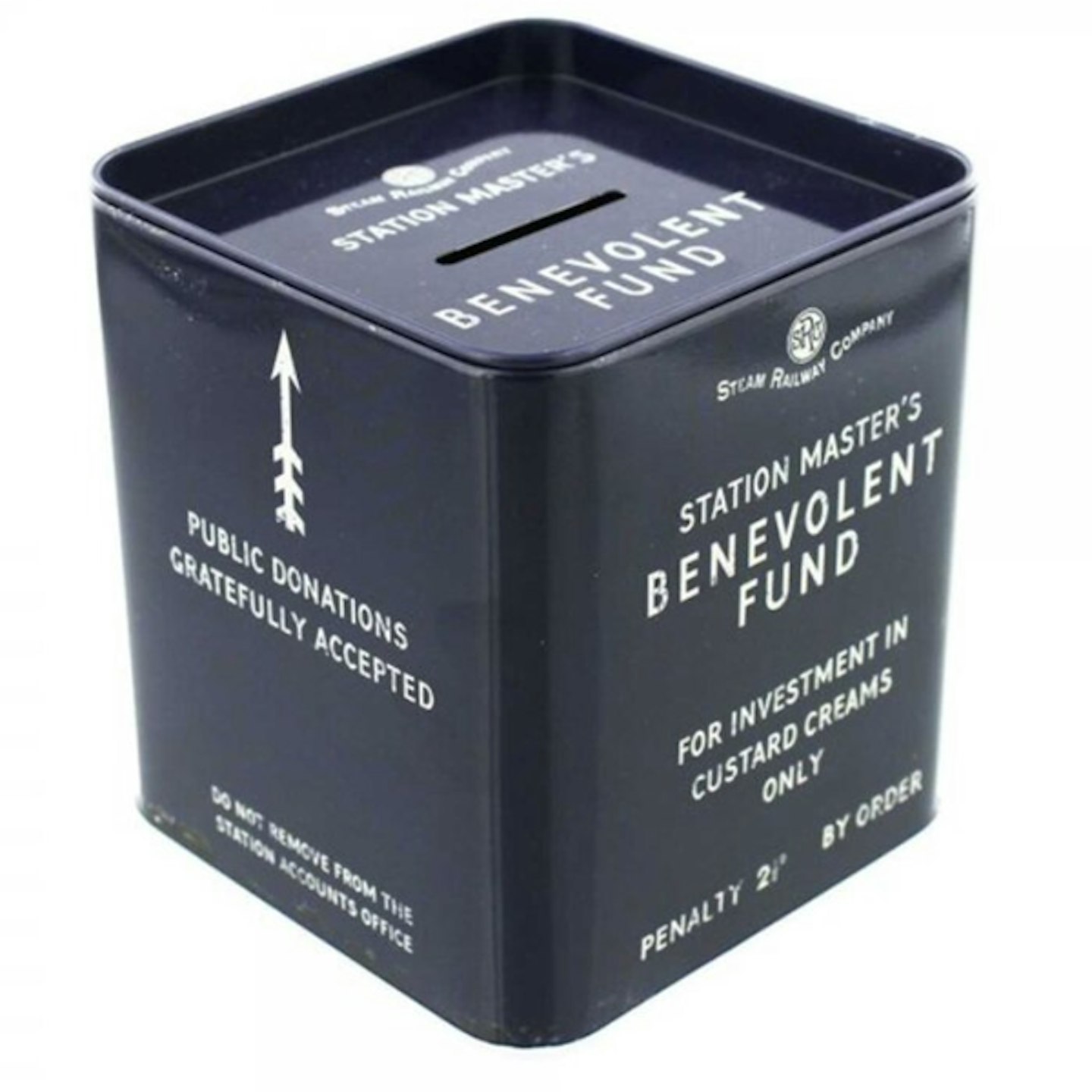 8 of 10
I'm Into Railway Money Box, £5.17, iminto.co.uk
In search of the perfect stocking filler? Try this humorous little money box. You could start the station master's collection off with a couple of quid to encourage them to save. While suitable for custard creams, it would be a good way to monetise swearing. Just a thought...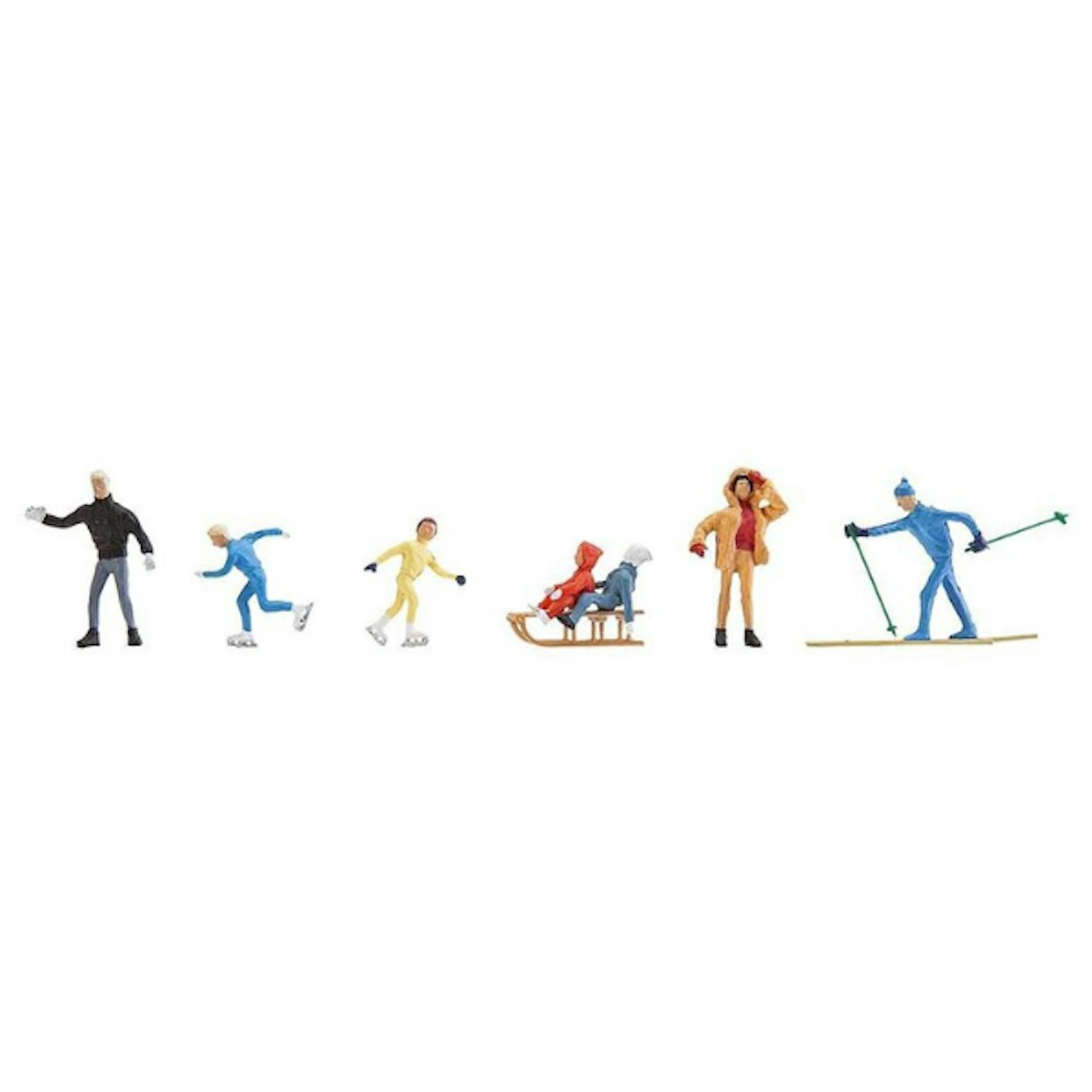 9 of 10
Faller Winter Figures, £11.28, amazon.co.uk
A winter-themed scene needs some people to make it look all the more realistic and this jolly collection features a guy throwing a snowball, a striding skier, tobogganing kids, skaters and someone in a matching camel-coloured outfit, of course!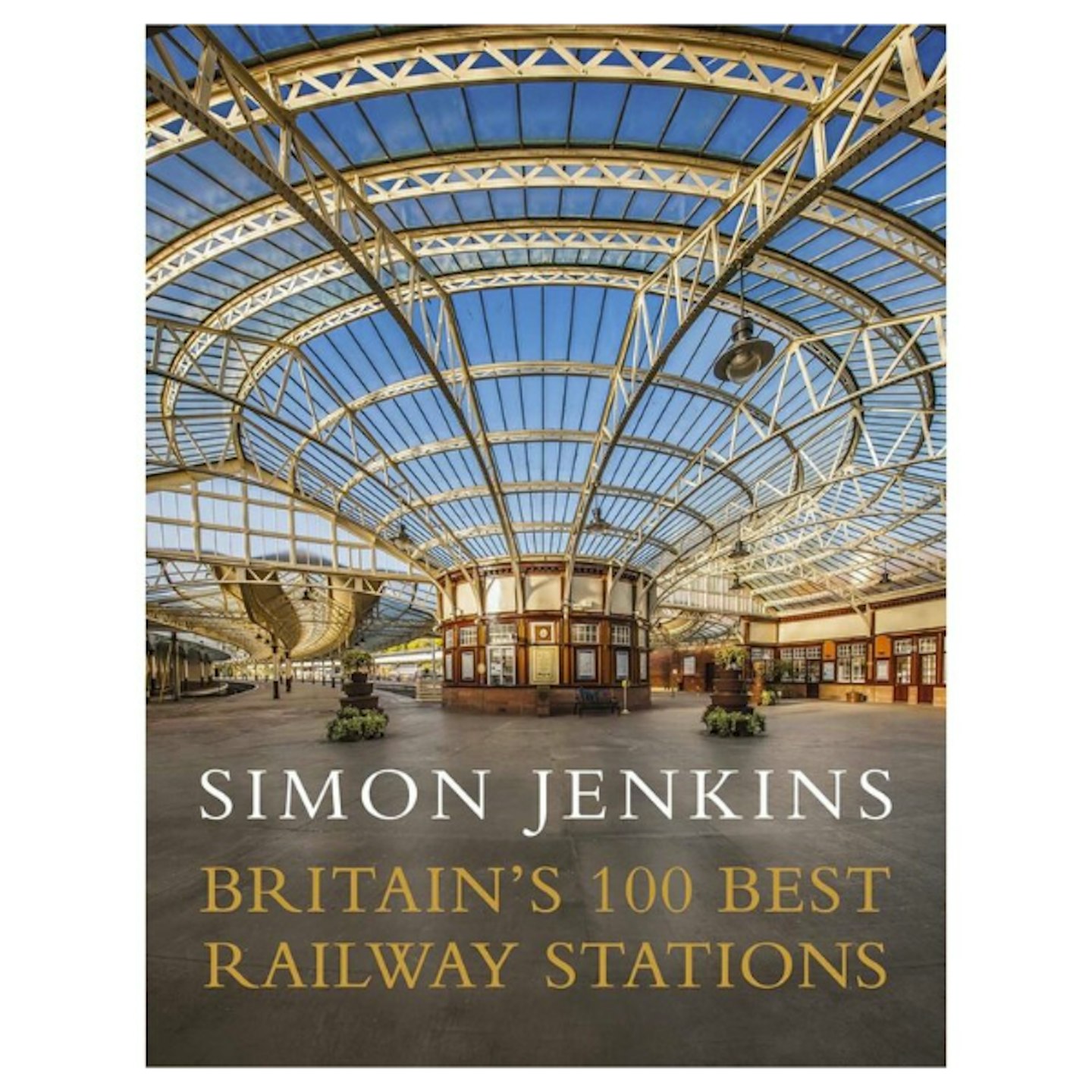 10 of 10
Britain's 100 Best Railway Stations, £18.40, amazon.co.uk
A real coffee table book, this illustrated guide has been curated by history expert Simon Jenkins. Inspirational, informative and beautifully put together, it's sure to give the recipient plenty of ideas for their next layout.